Vintage pinup photographs taken by Boogie Bop Dames
The majority of photos taken below have been photographed in our brilliant vintage studio based now in Parklea, Sydney THE ONLY FULLY THEMED STUDIO IN AUSTRALIA offering you movie quality scenes literally taking you on a journey back in time!
We specialize in the everyday gal who wants to look & feel glamorous. Most of the women photograhed below are women that have never before treated themselves to a photo session. This is so much more then just having your photo taken, this is a Boogie Bop Dames experience that you cant get anywhere else. We are proud to say that our photo sessions are for most, a life changing experience allowing women to see just how truly beautiful they are! The artwork that you receive after the session is a momento to remind you forever that you are a beautiful,strong women!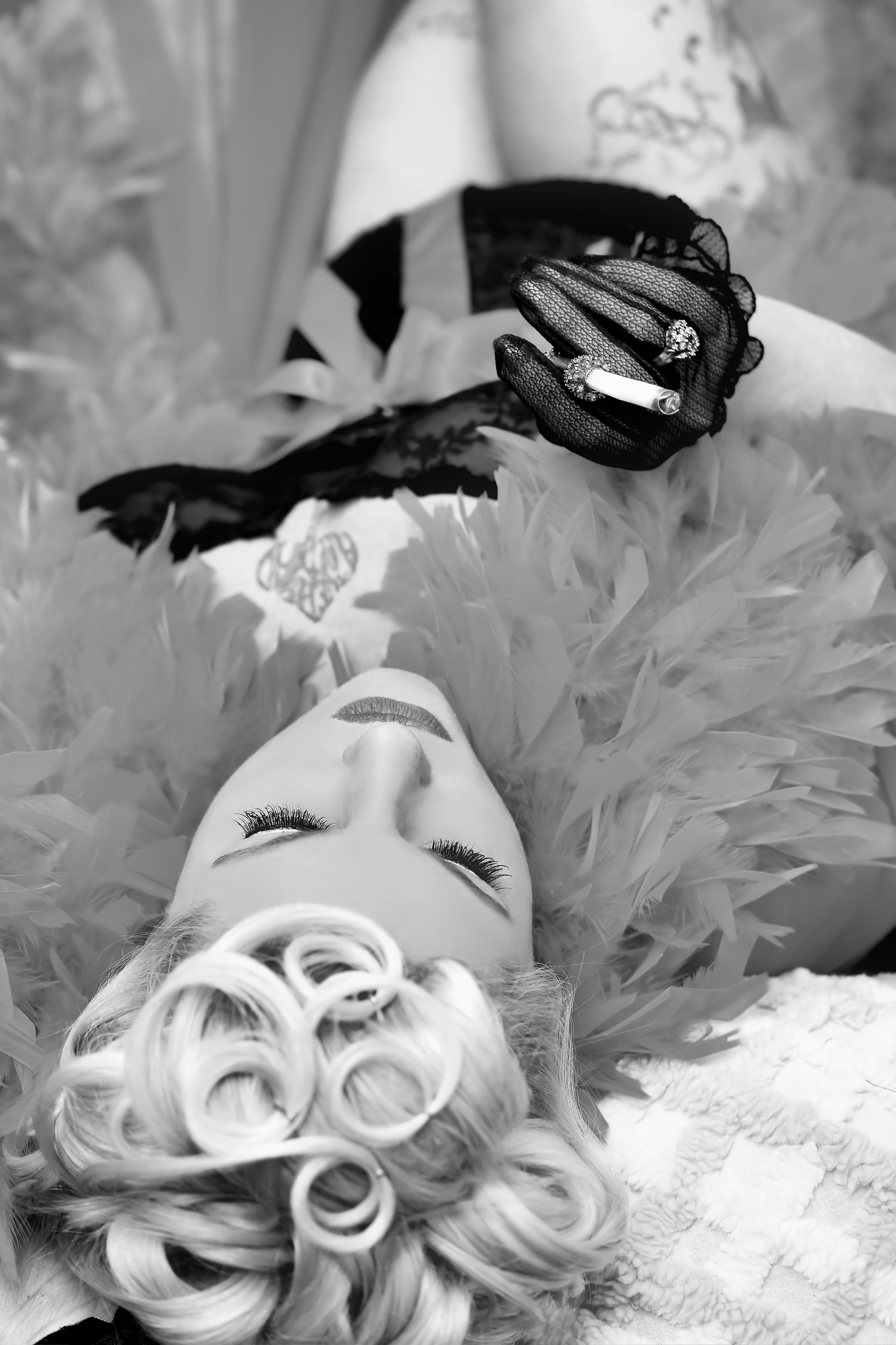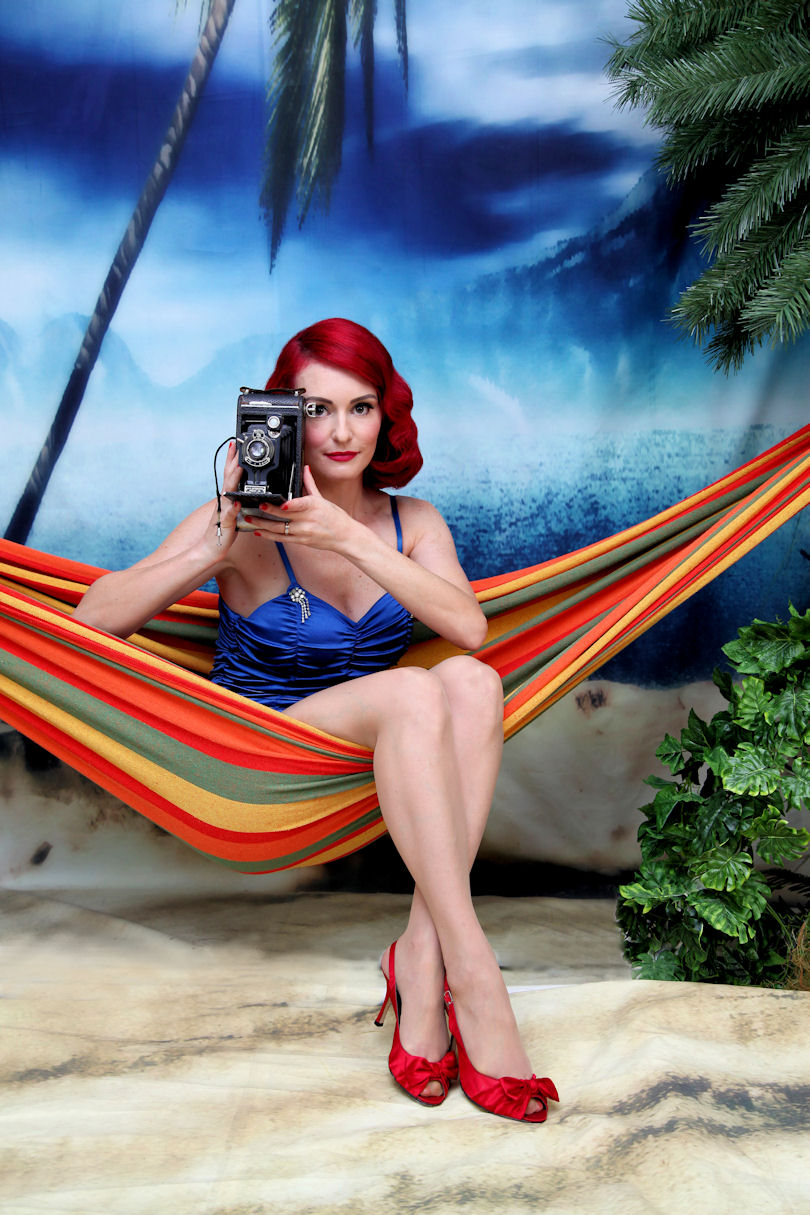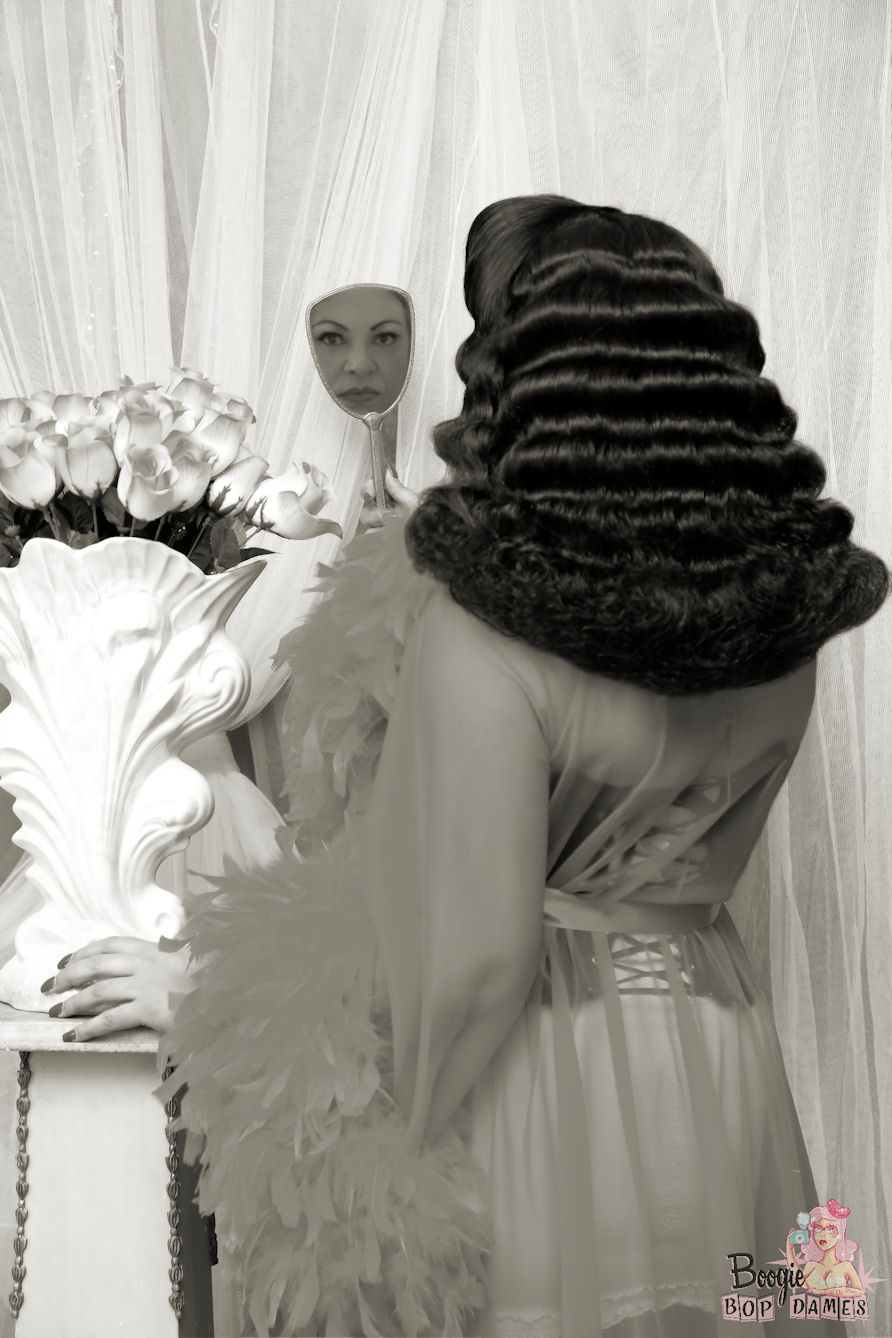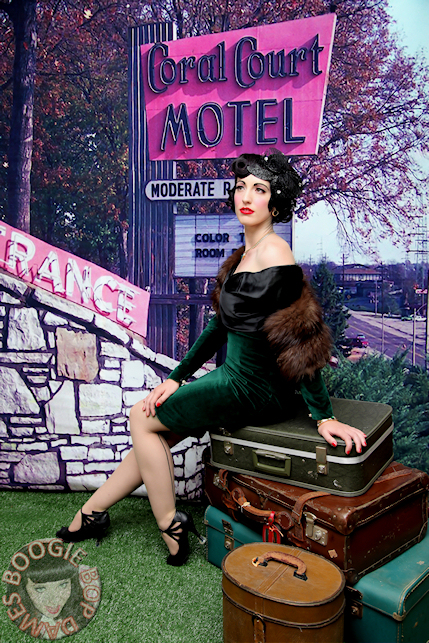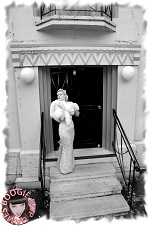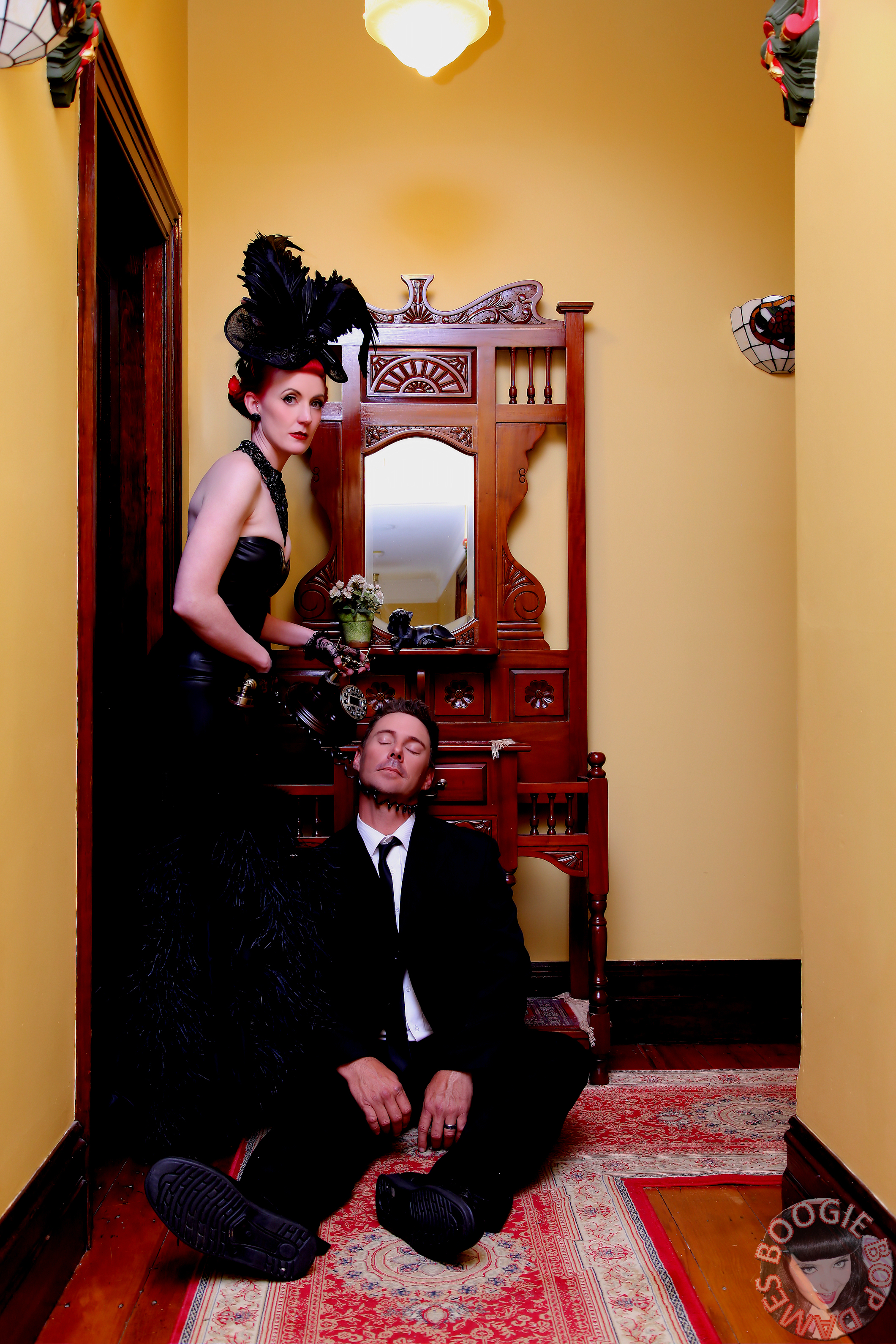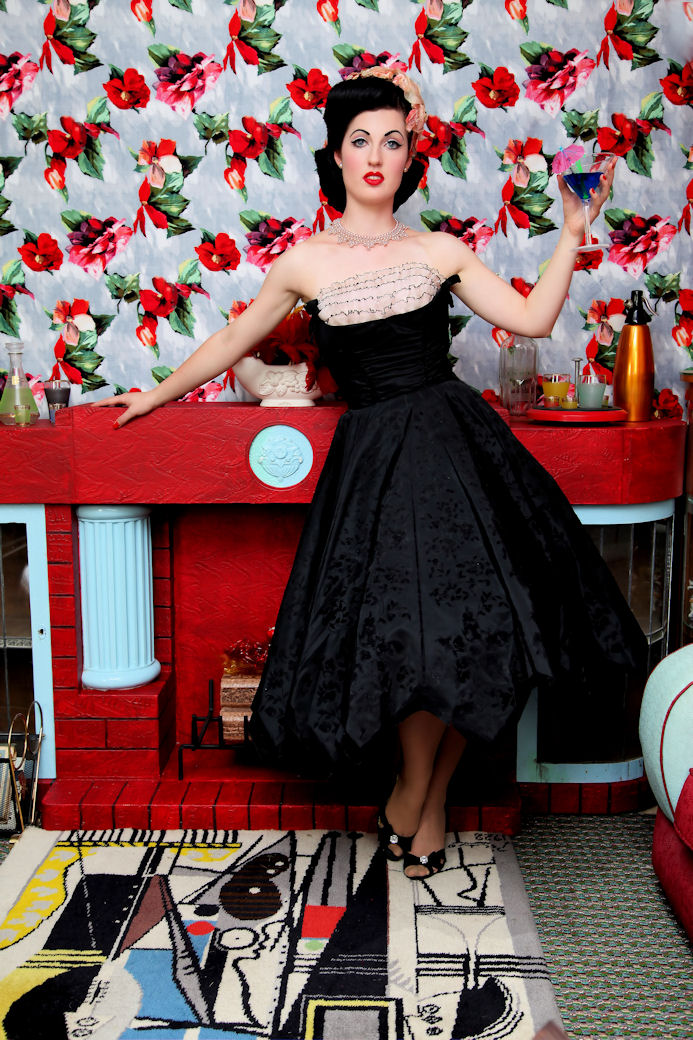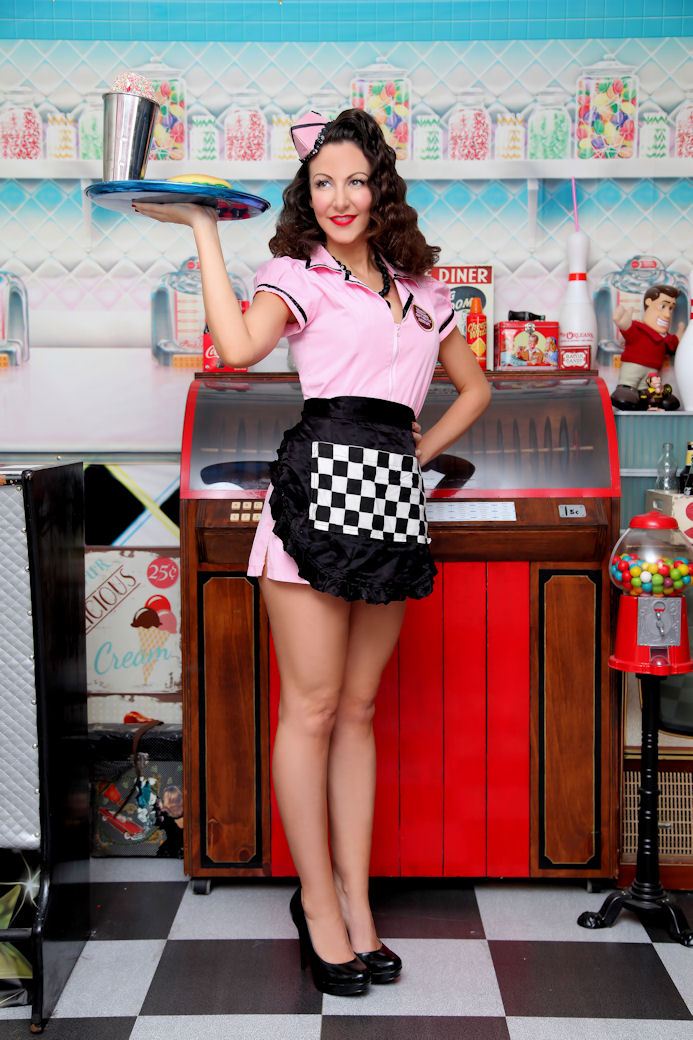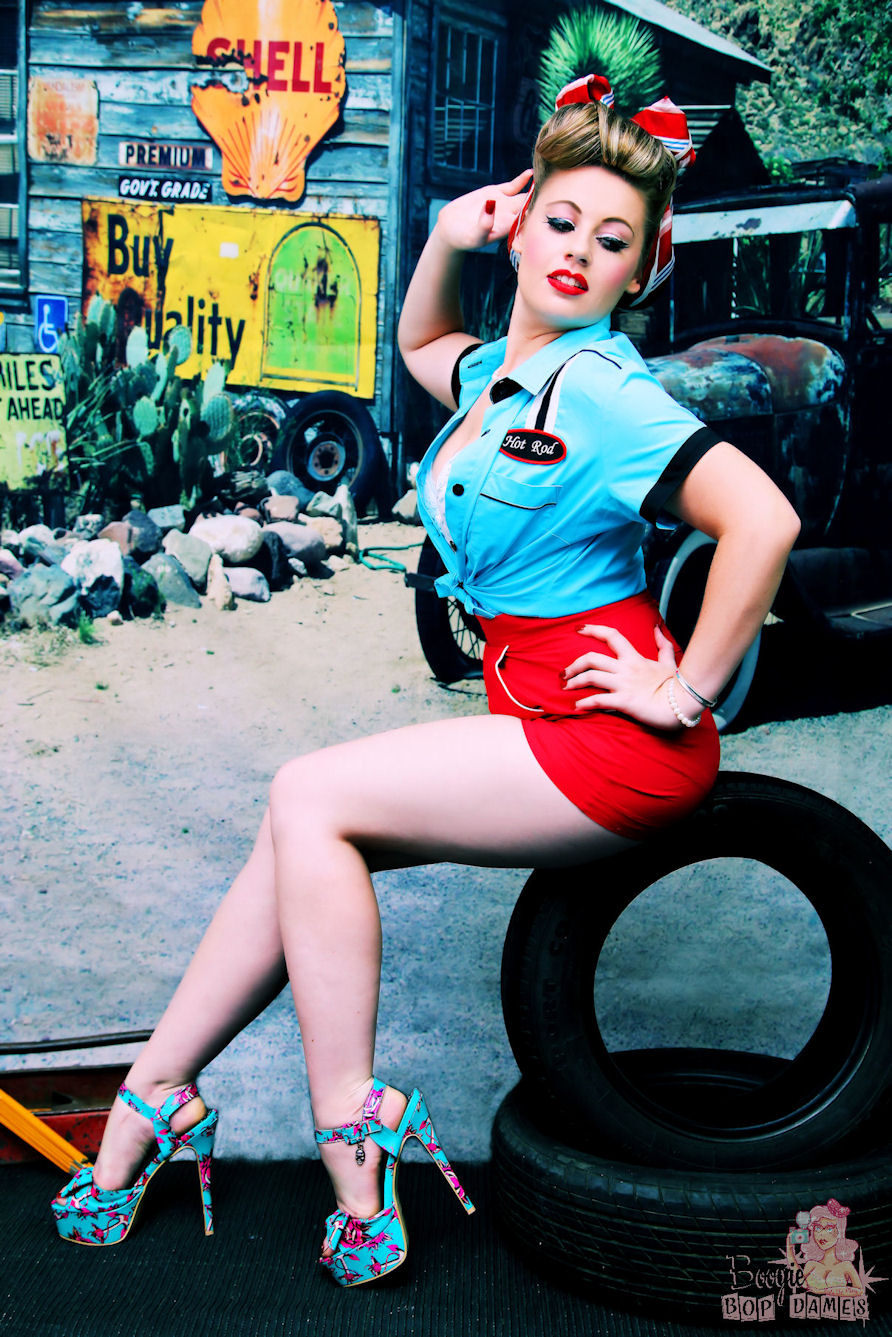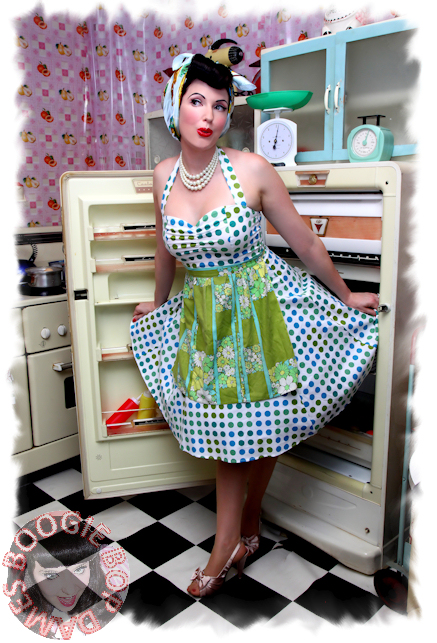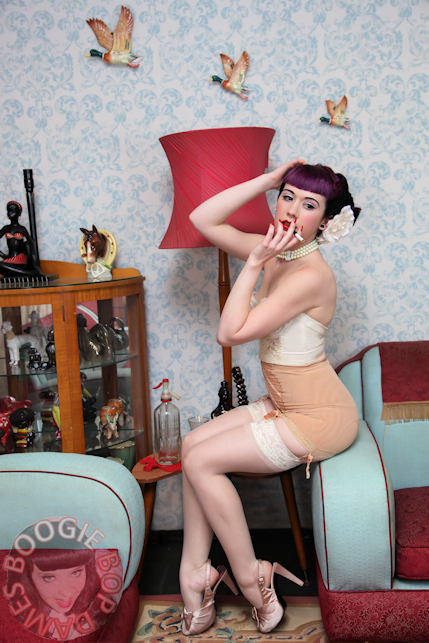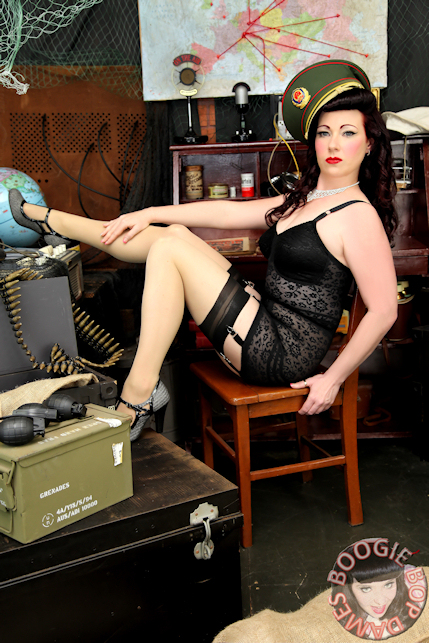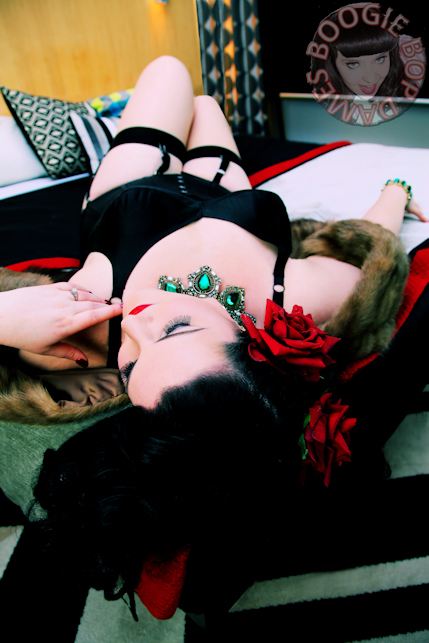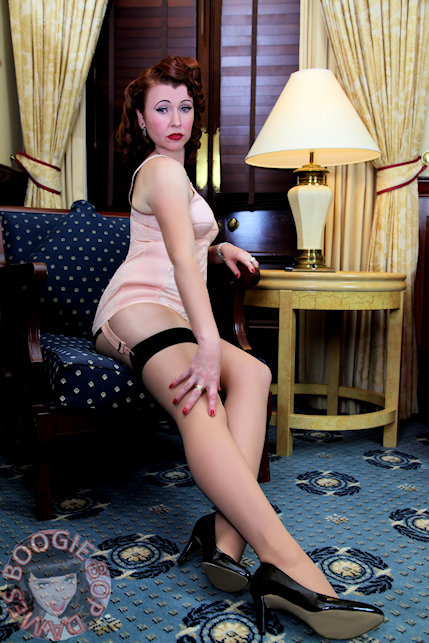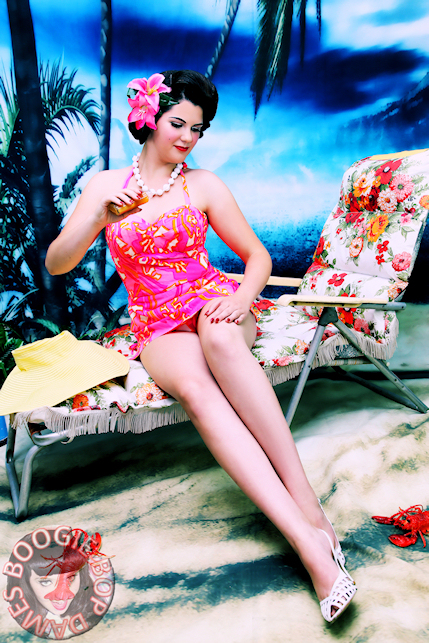 Vintage pinup Glamour Photo experience
This pinup photo experience takes you back to the Glamour era where women 
looked like 1940's silver screen sirens or 1950's bombshells. 
Whether your into swing, rockabilly, hot rods, lindy hop, rock'n'roll, 
burlesque or just love to look like a glamour puss, 
you have come to the right place!
We at Boogie Bop Dames offer you a professional service like no other!
Our pinup photographs are fully themed 1950's scenes with over 30 to choose from,
there is something for everyone! With the most divine vintage themed studio in Australia, you will literally step back in time.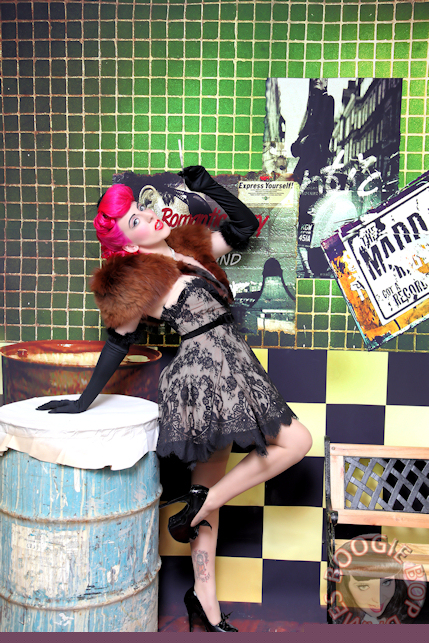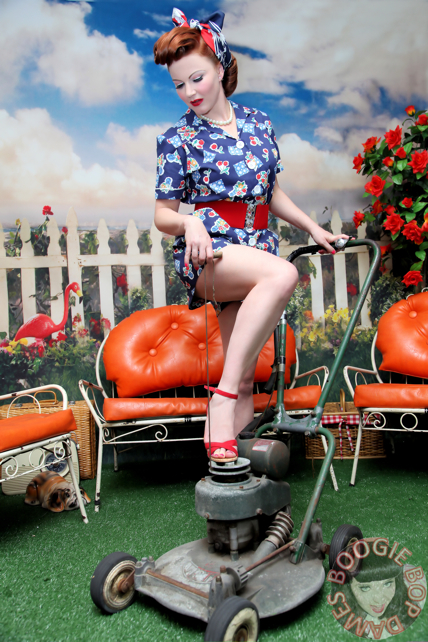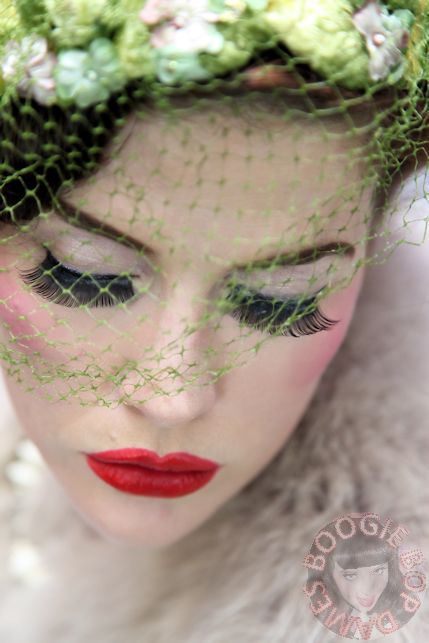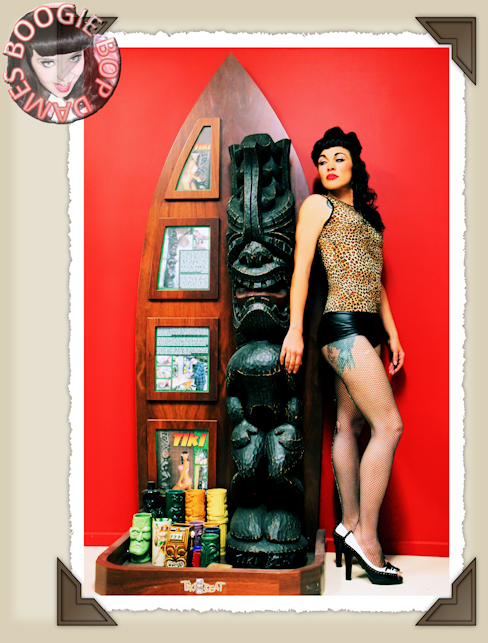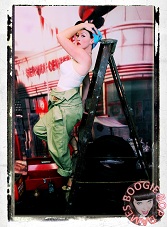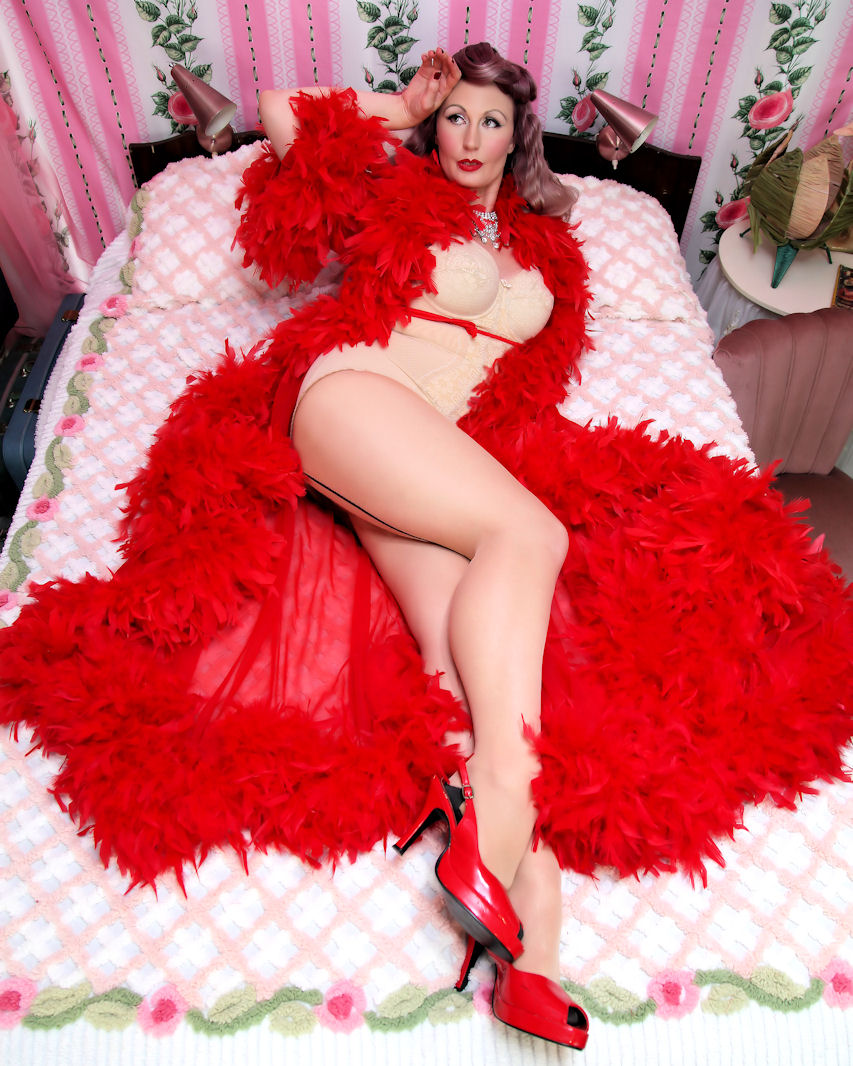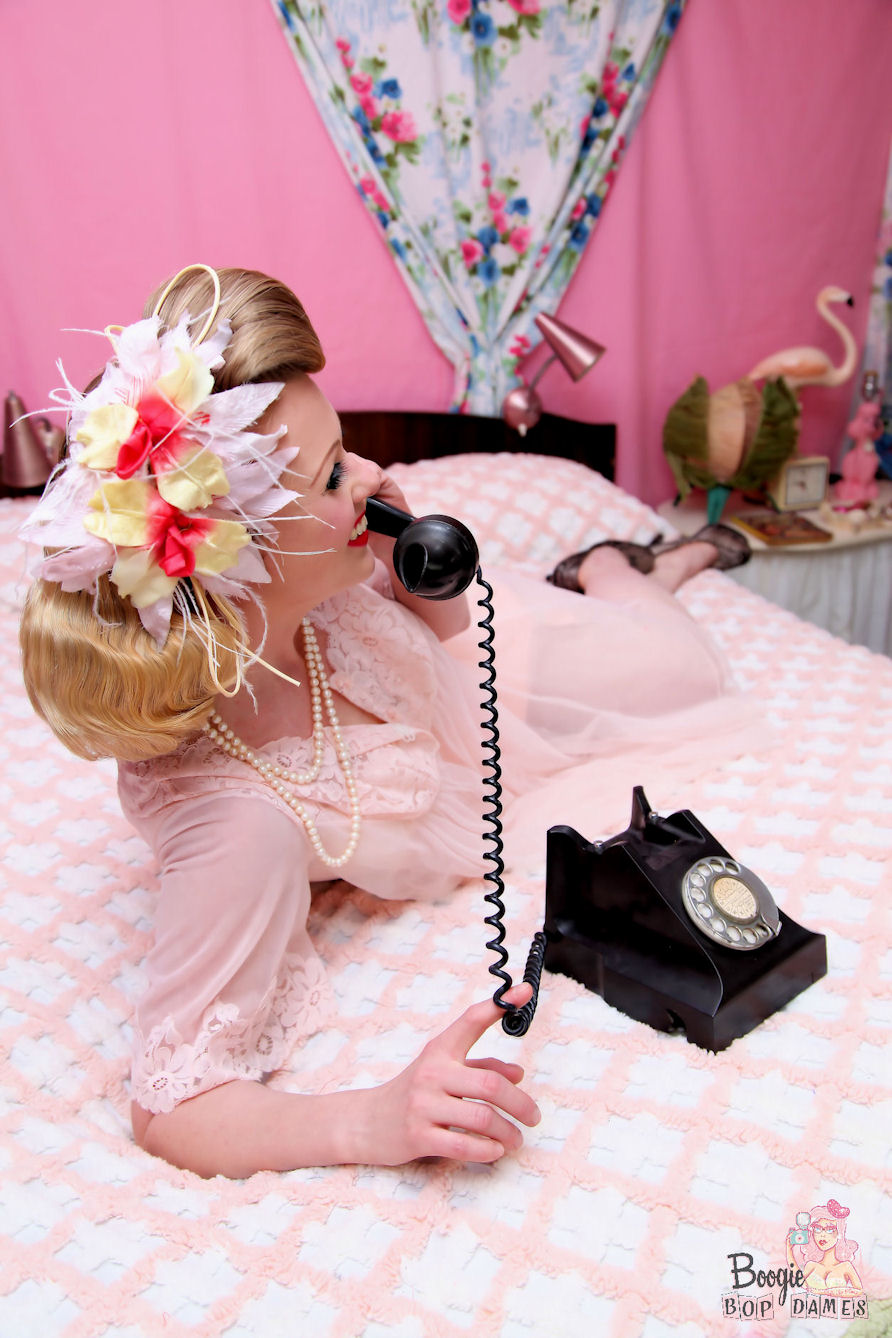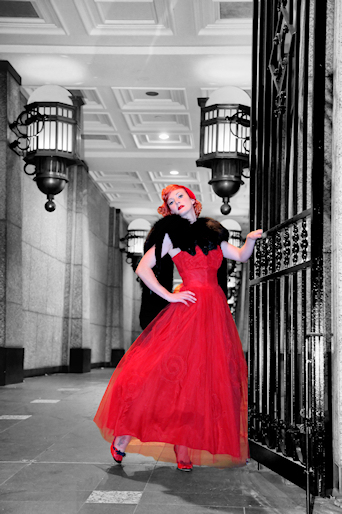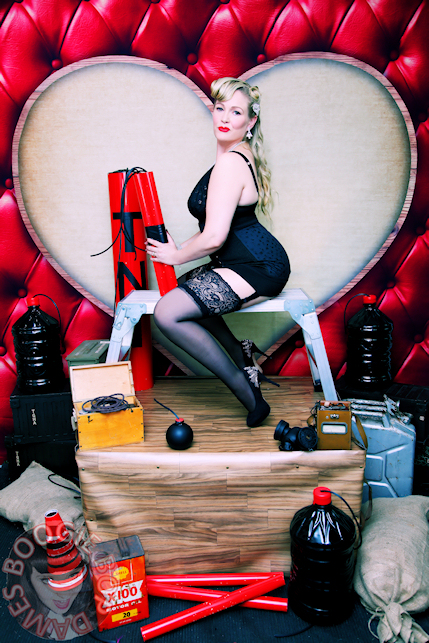 About us
Miss Pixie has over 30 years experience in the art of creating 1940's
& 50's hair styles as well as that flawless stunning makeup 
true to the Glamour era. 
As a long term collector of vintage goodies, we can 
offer you fantastic settings for your pinup photo session as well as 
divine outfits that are truly complementary to the overall 
look we are trying to portray. 
Miss Pixie has an amazing natural talent to capture true 
beauty in every shot . As a fully qualified dance instructor, Miss Pixie uses her years of experience to assist you in pinup posing for the camera. This will help you look your 
very best, bringing out all of your inner & outer beauty so that it is 
captured on film.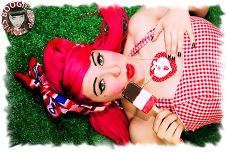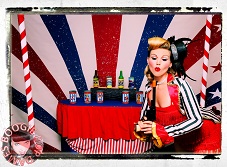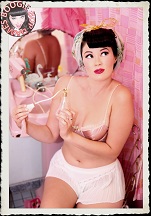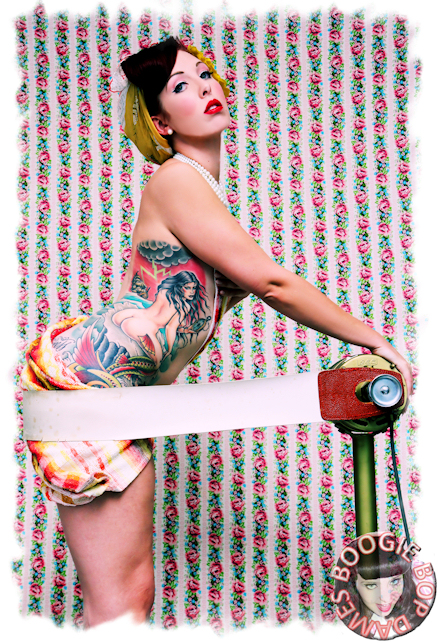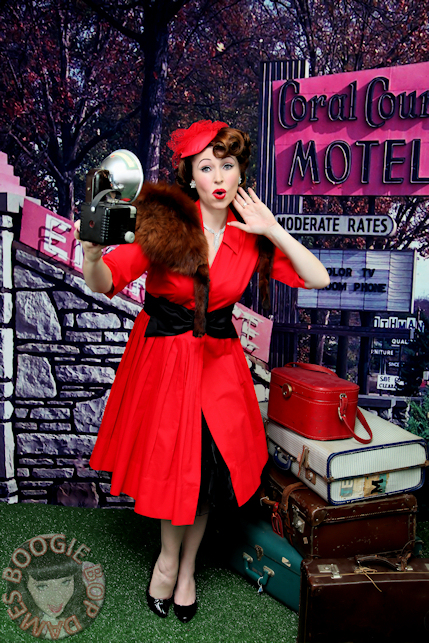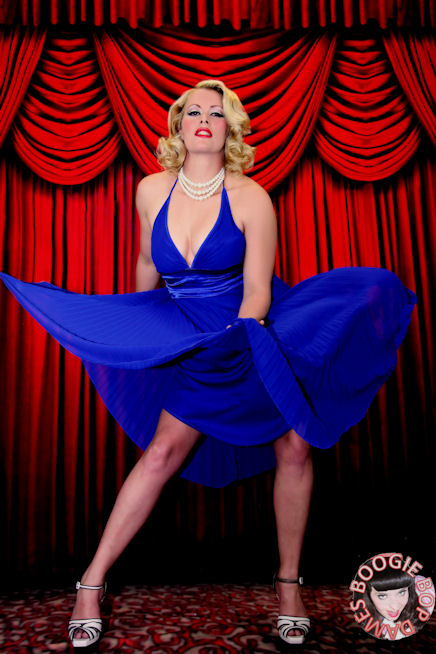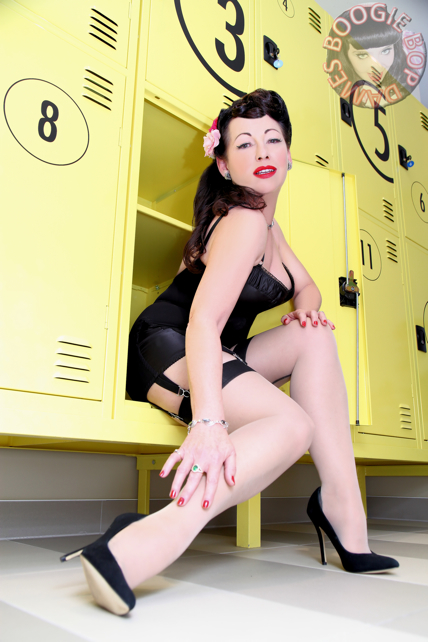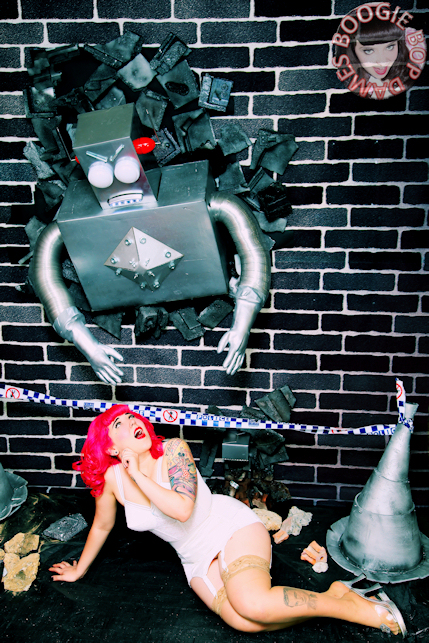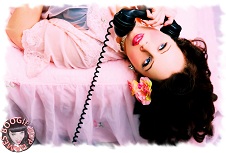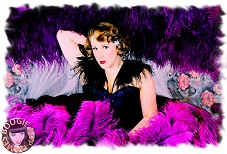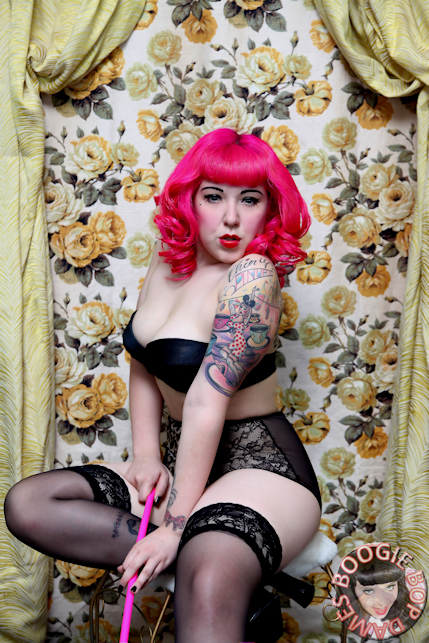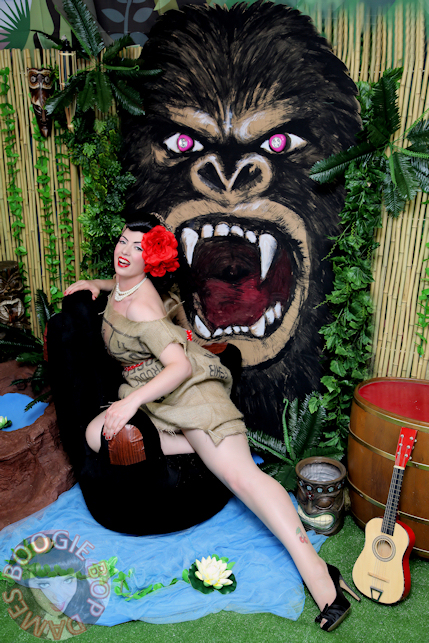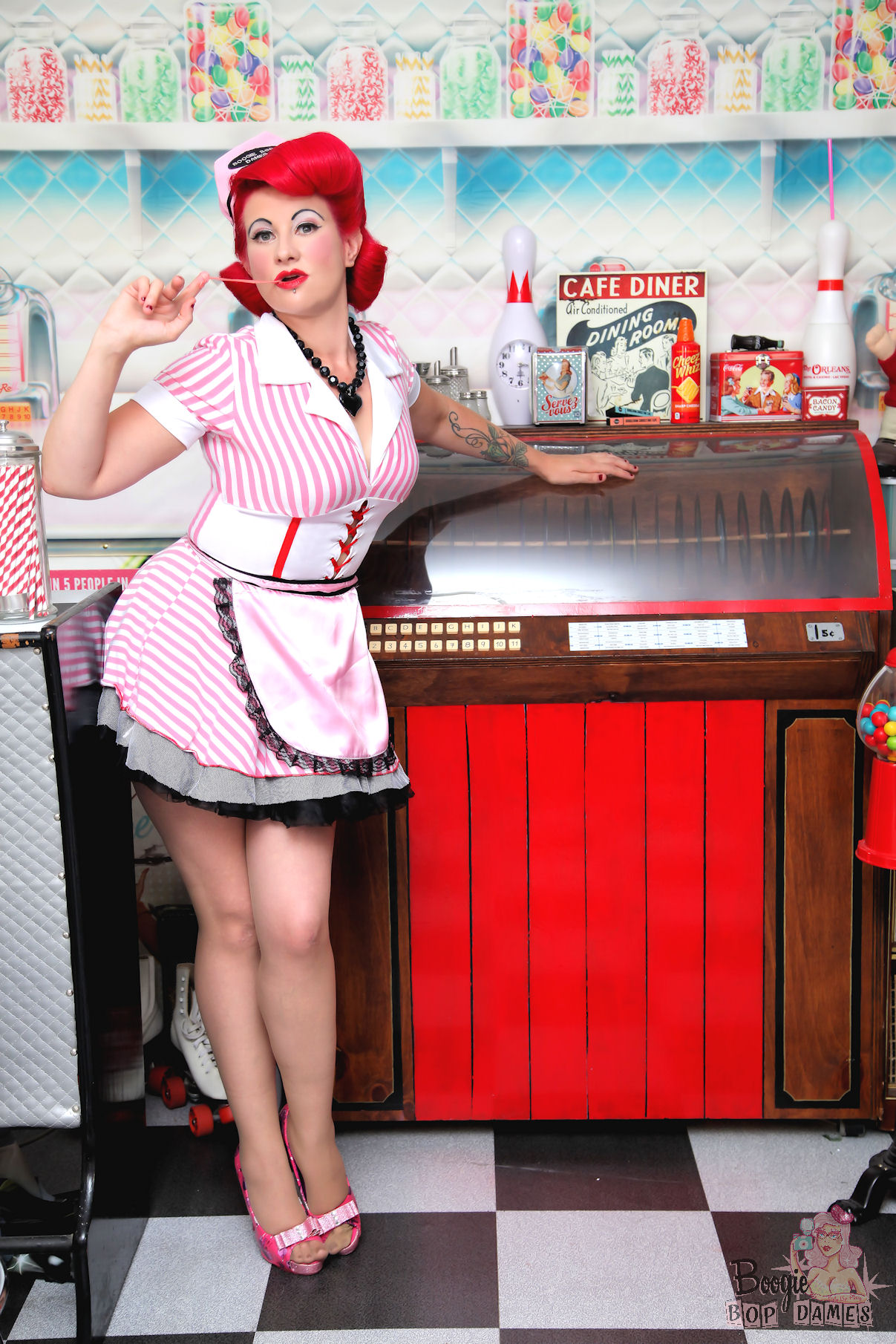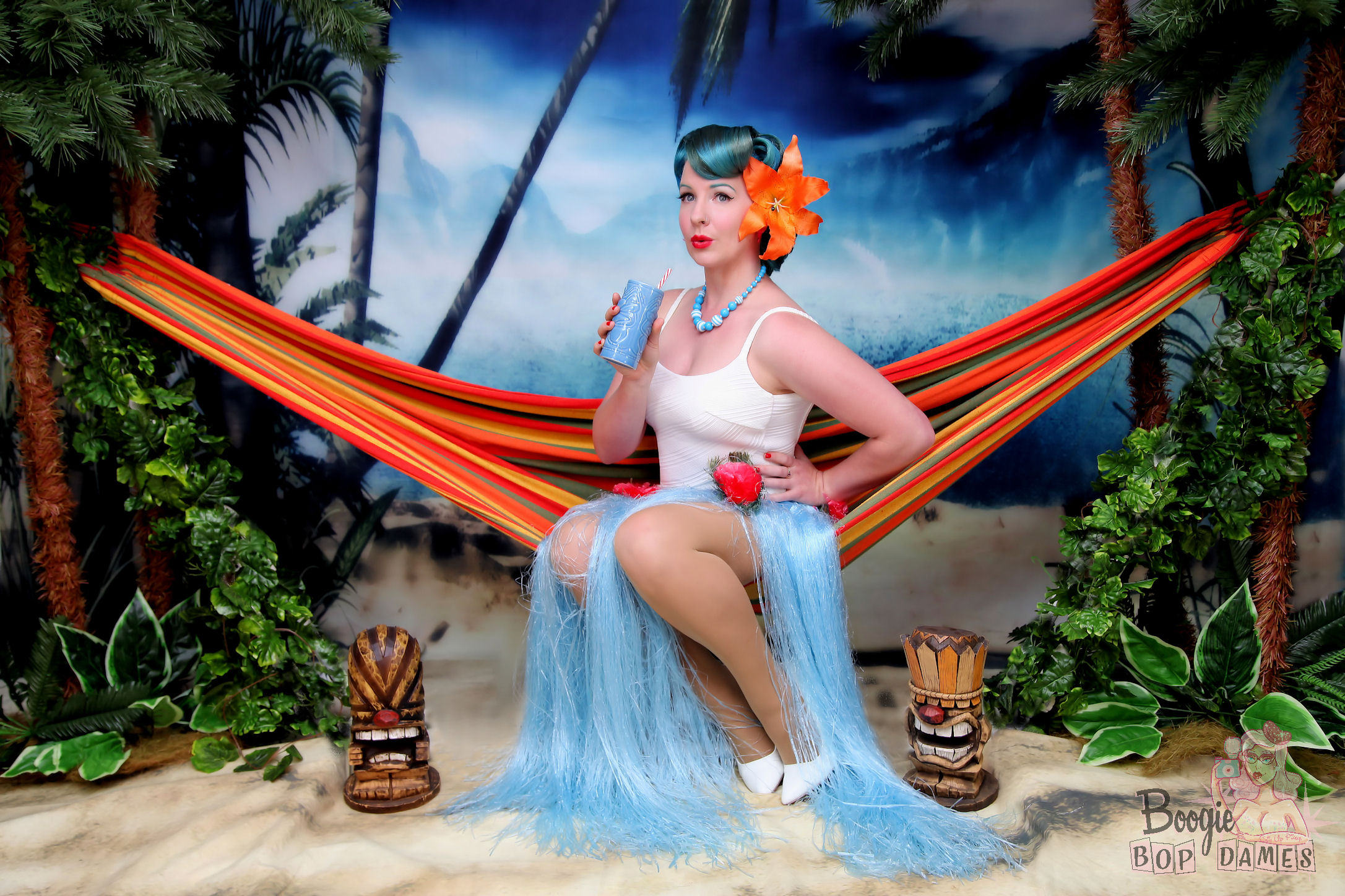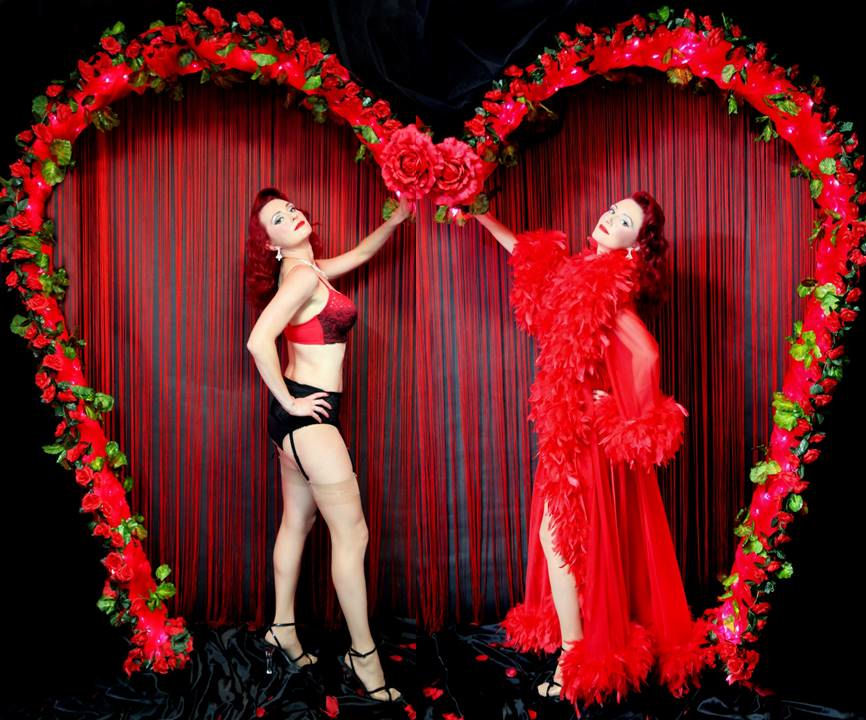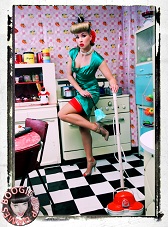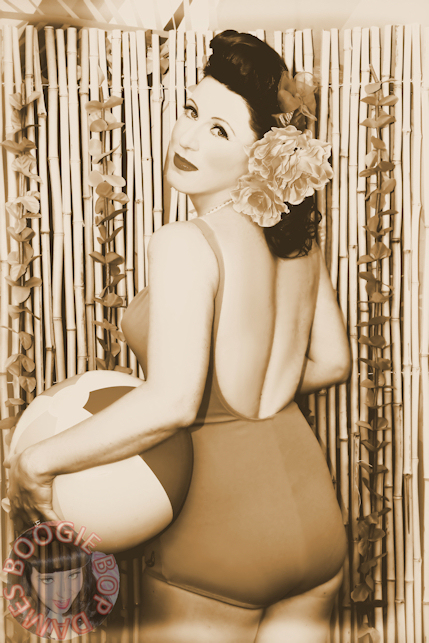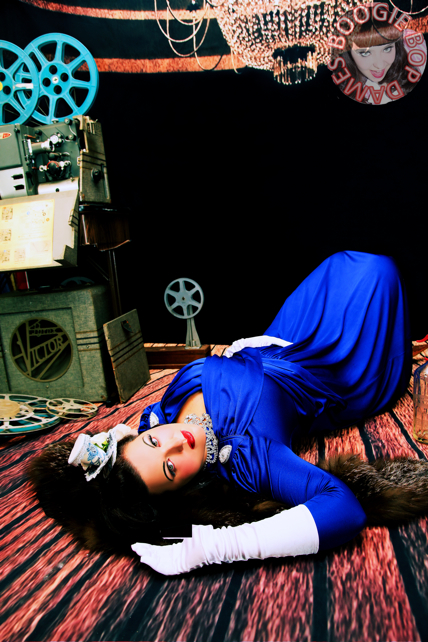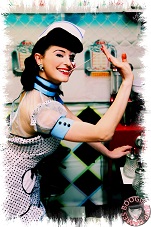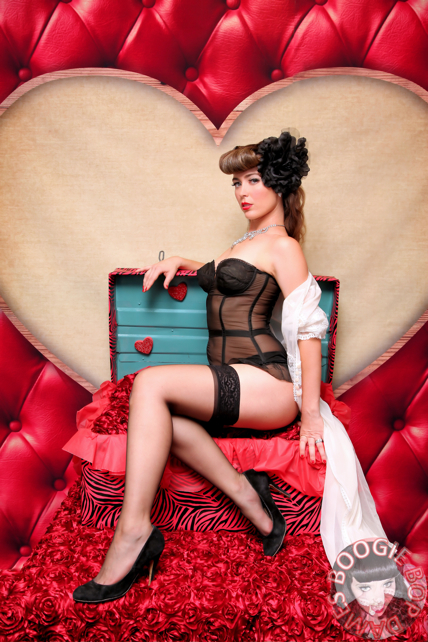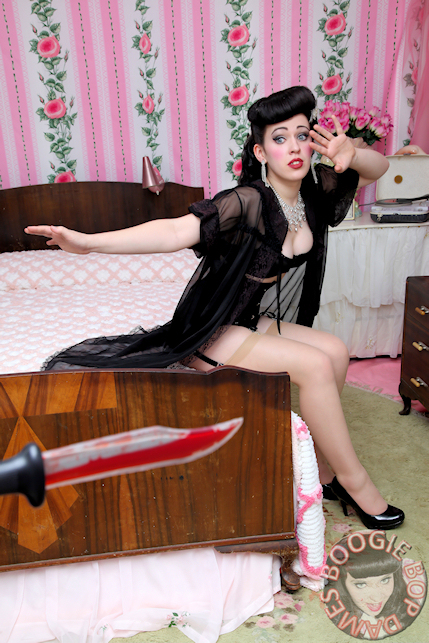 THEMED CONCEPT SPECIAL GROUP SHOOT DAYS
(check the intro page for details of up coming shoots)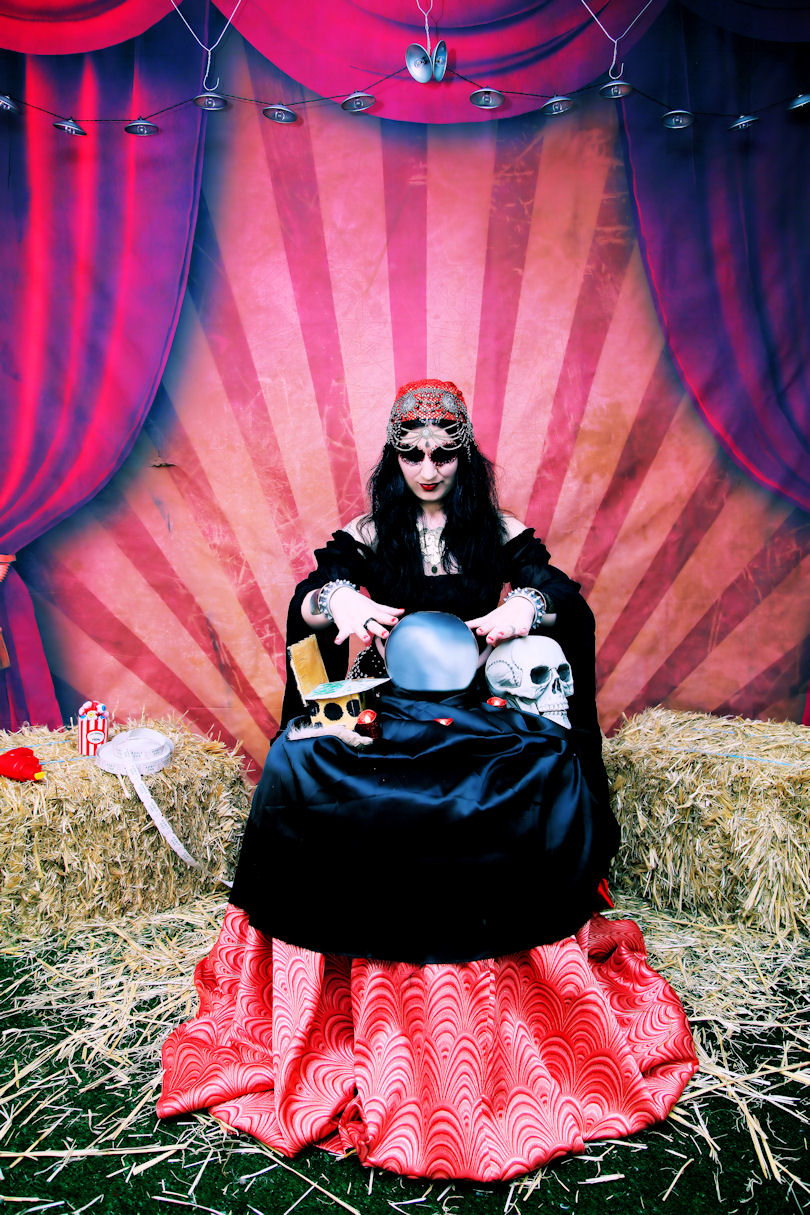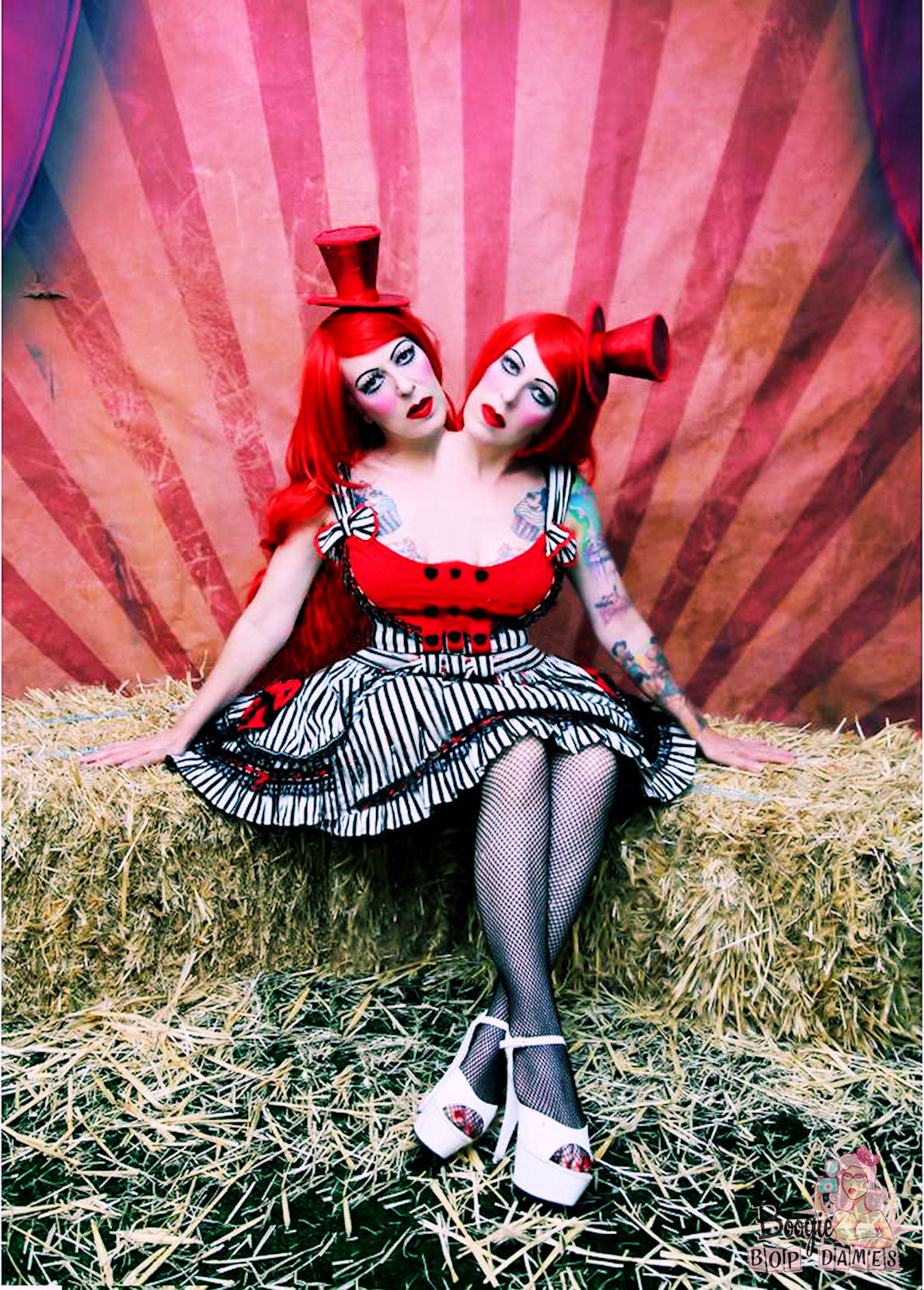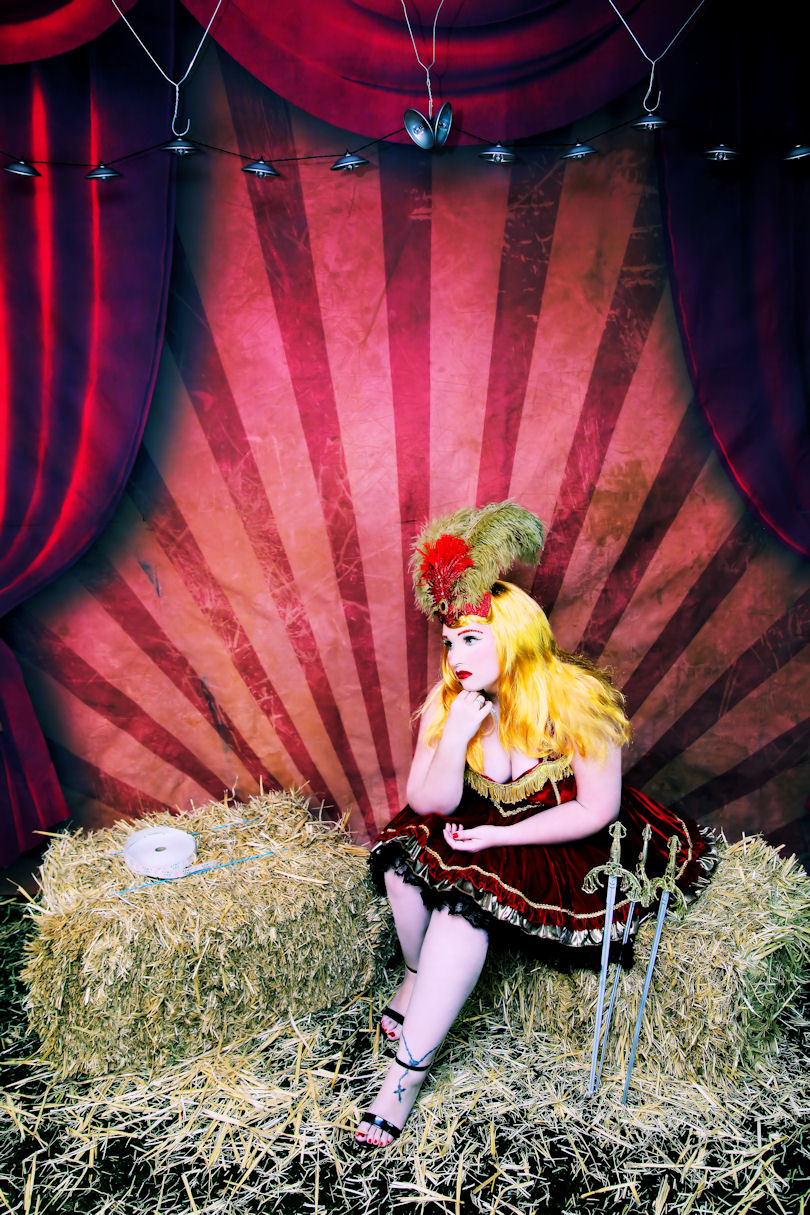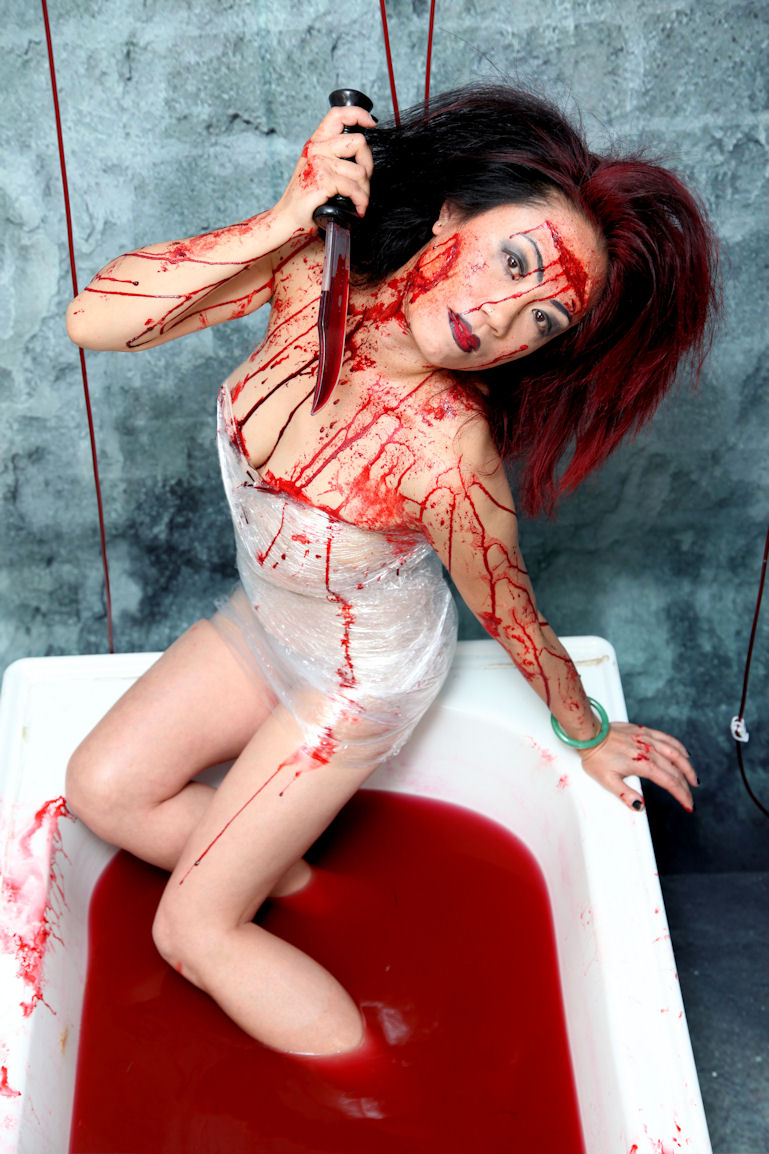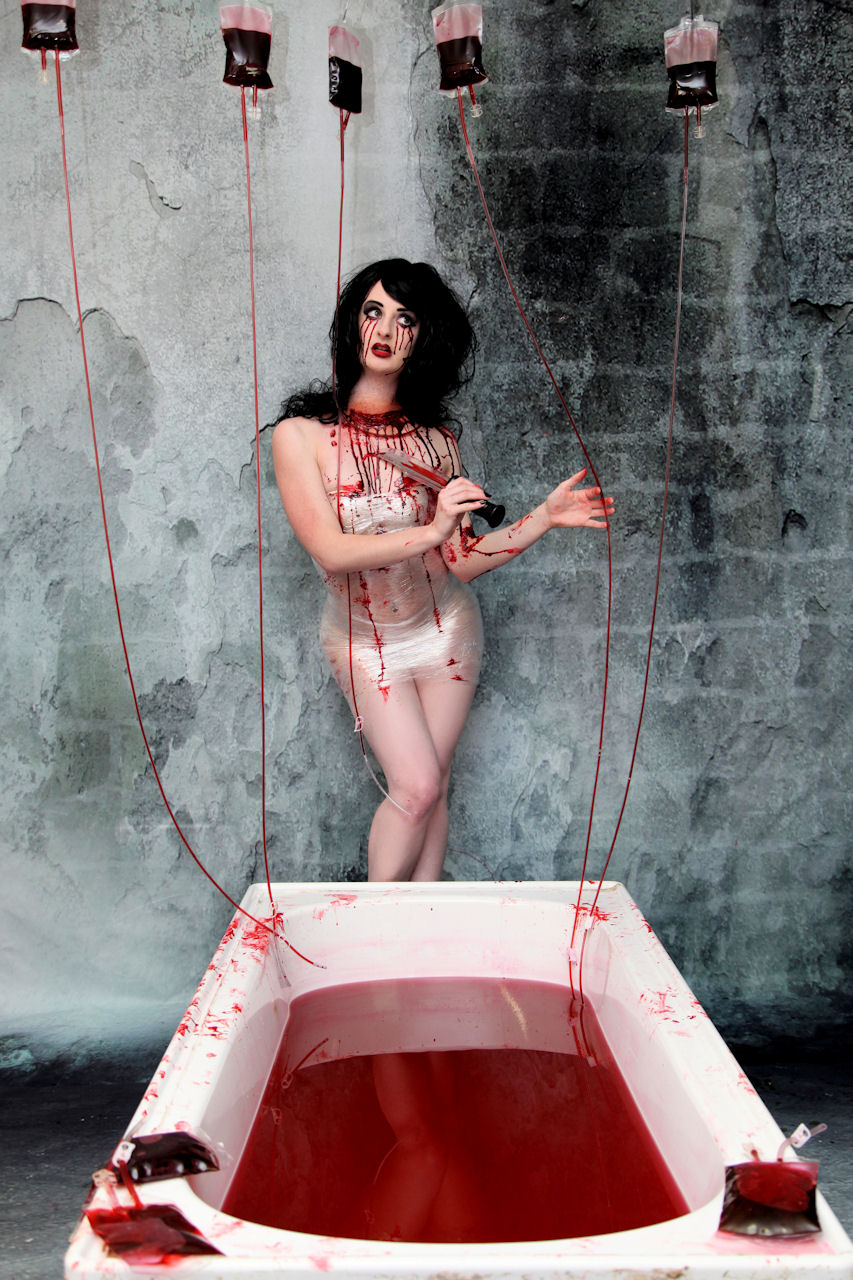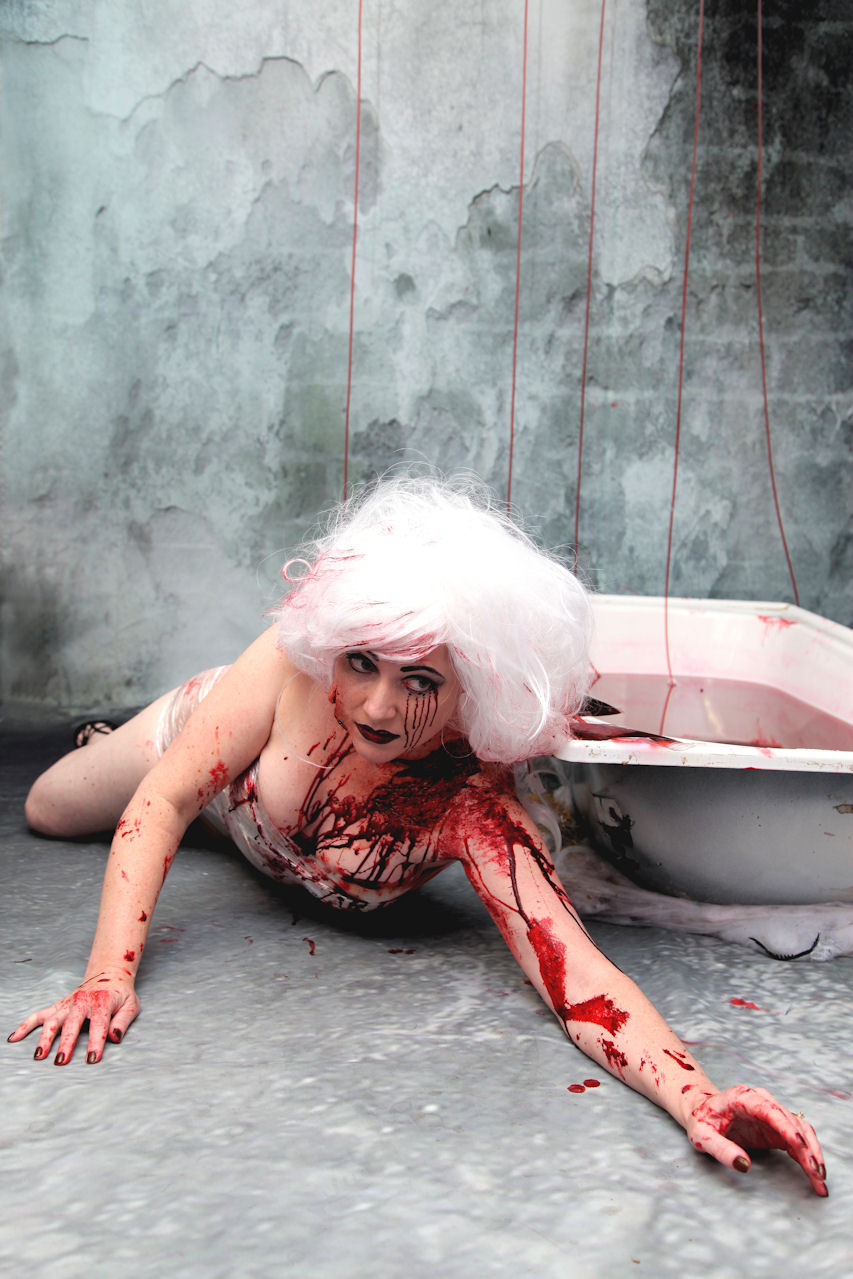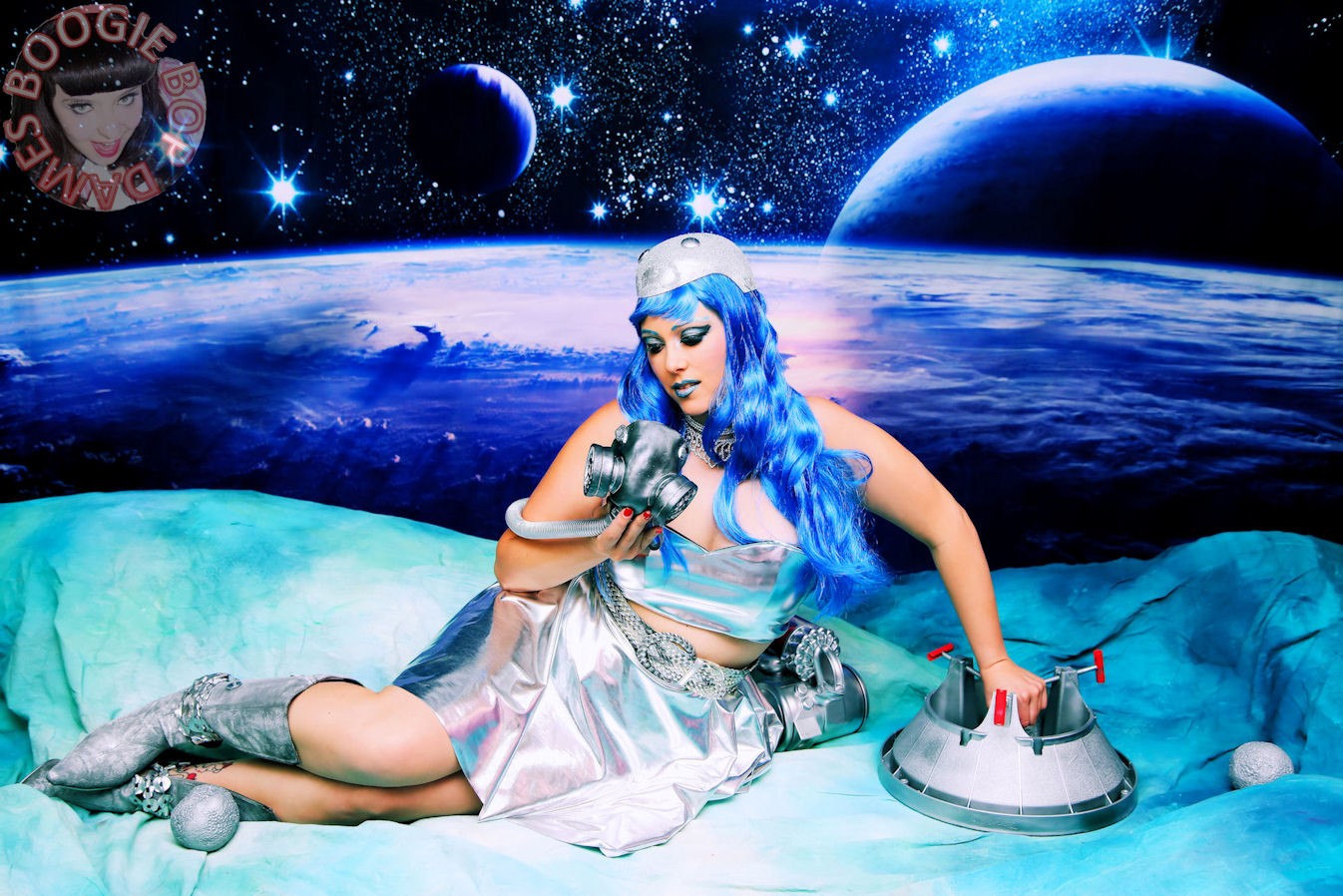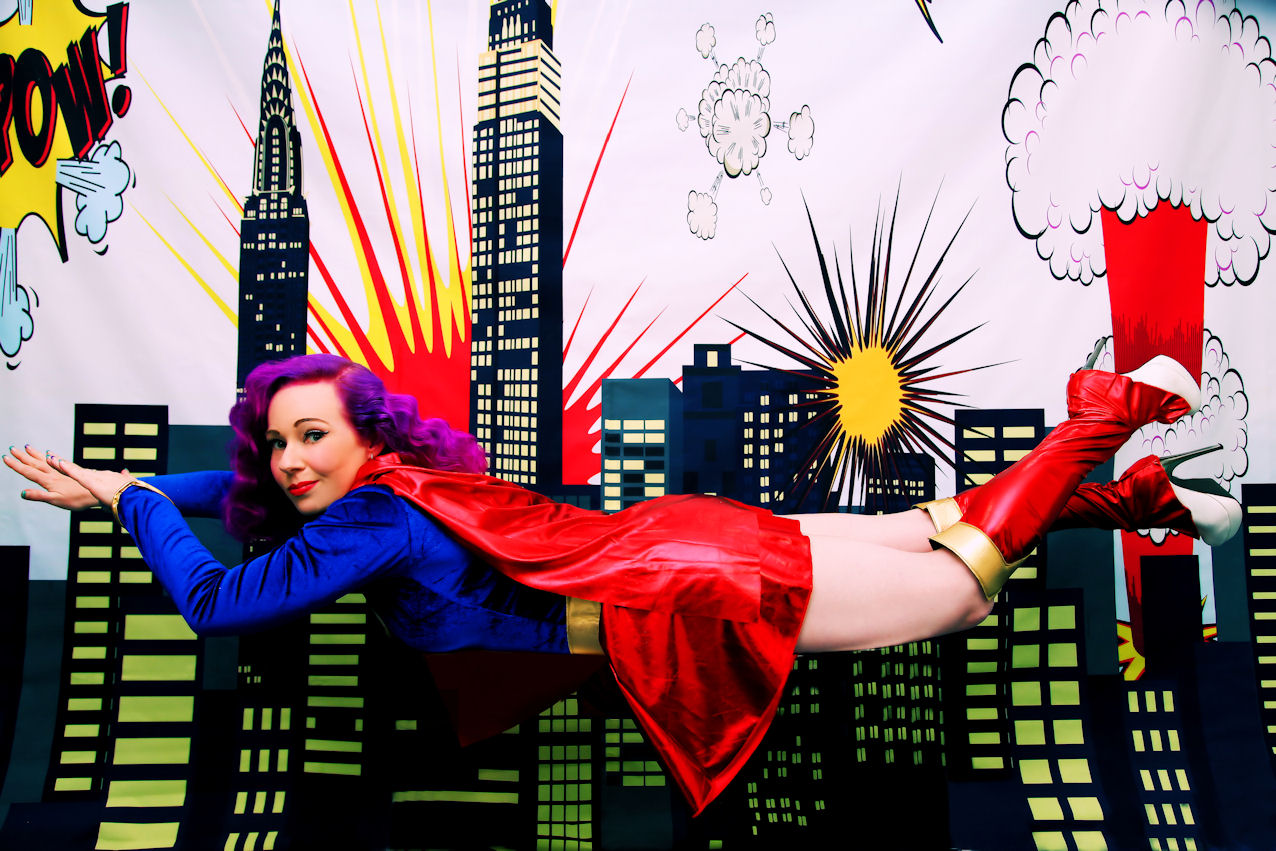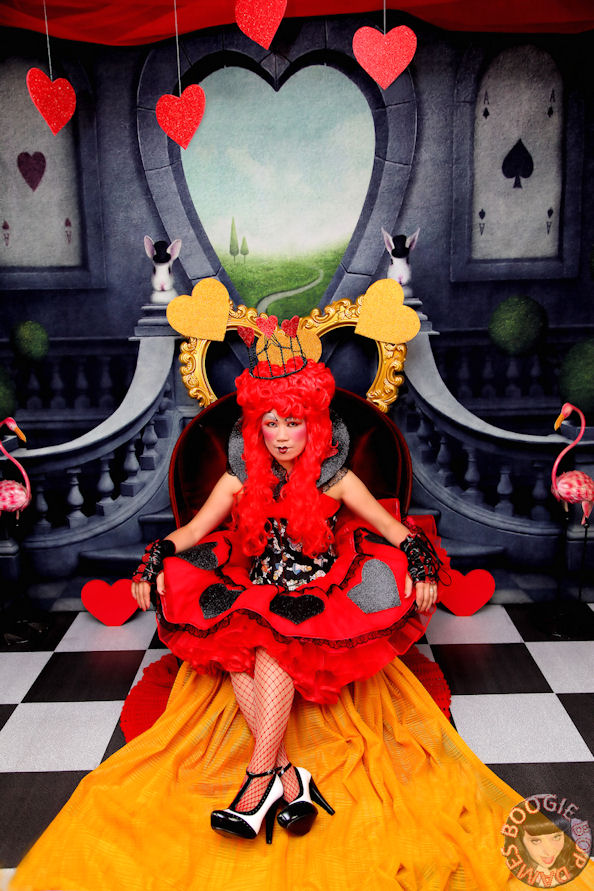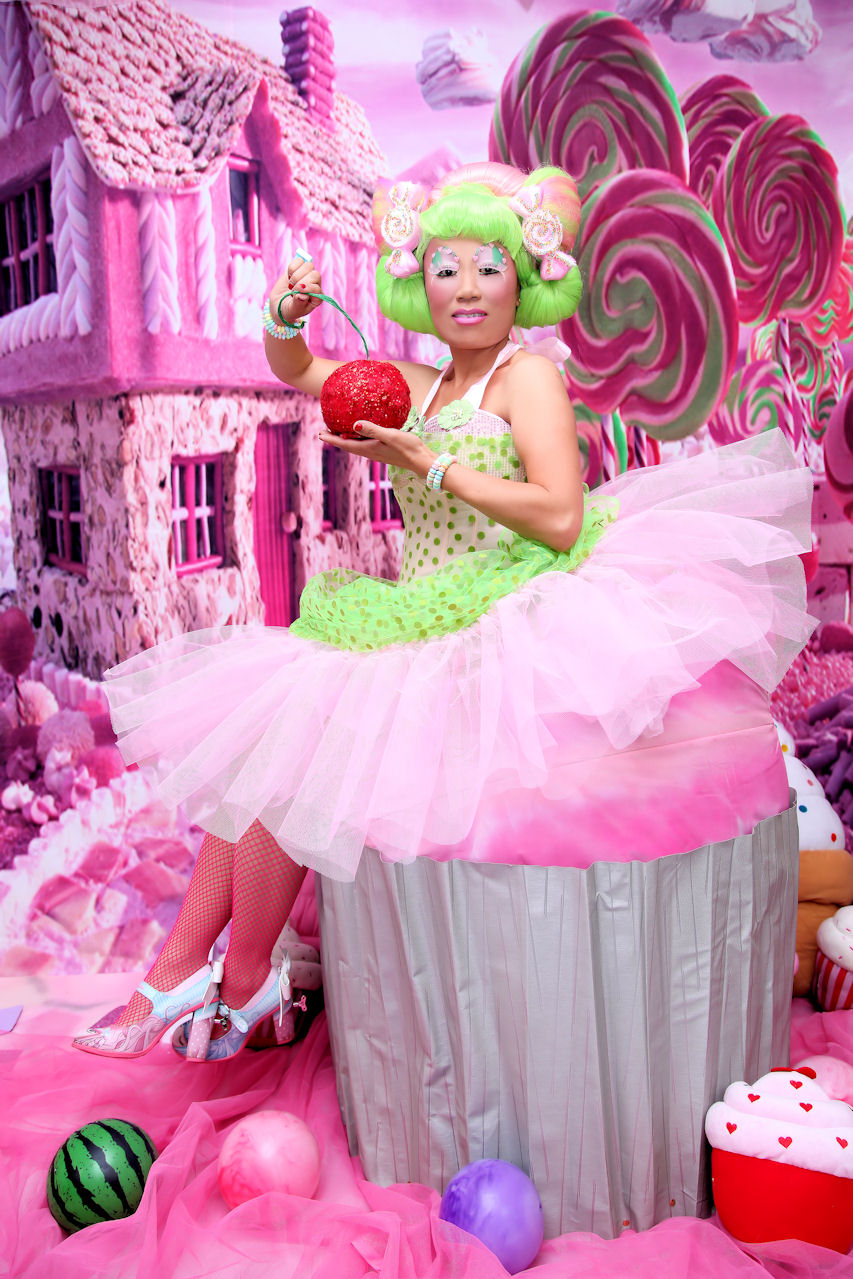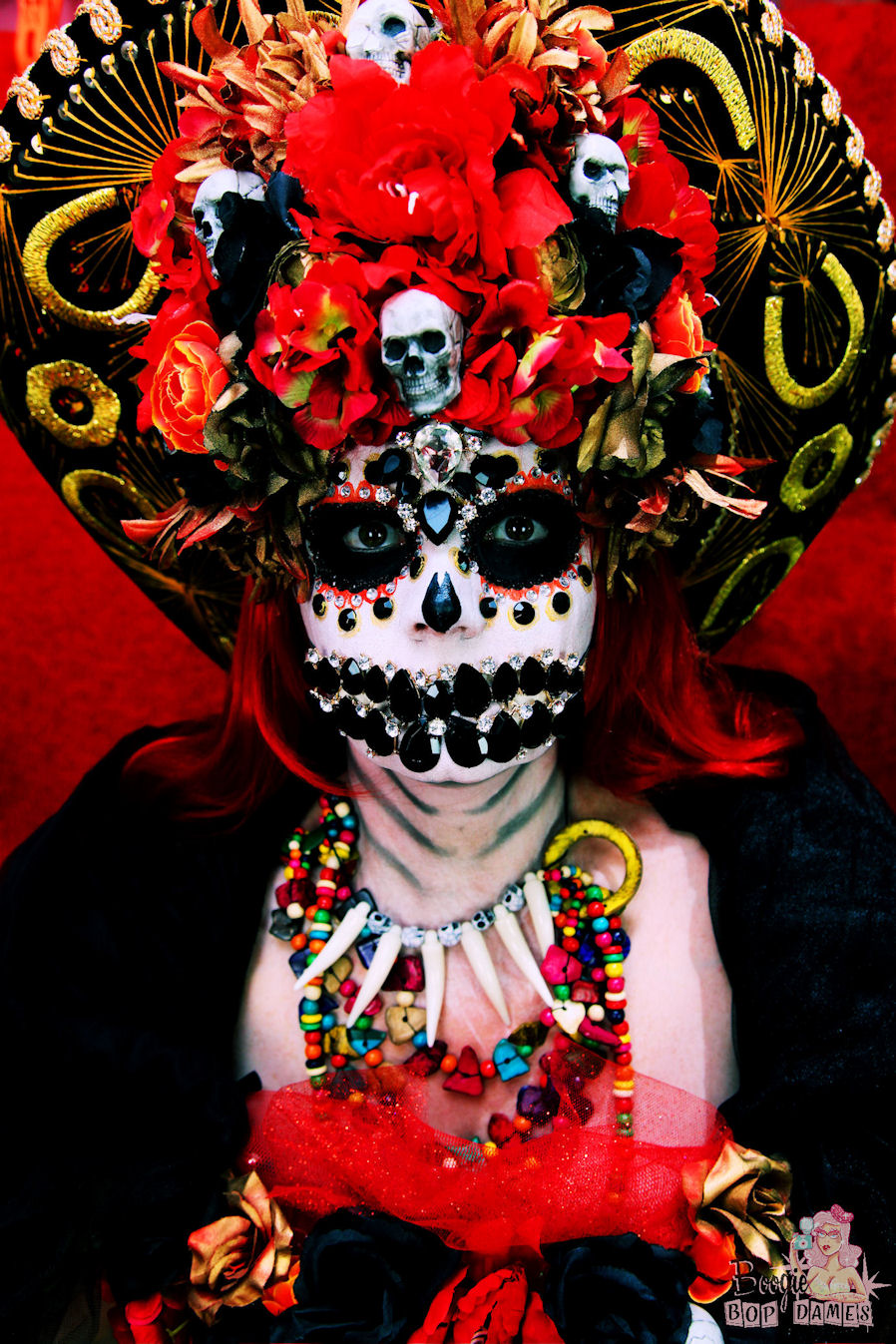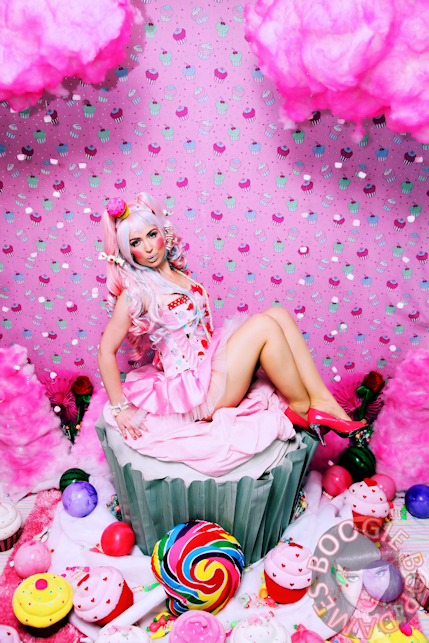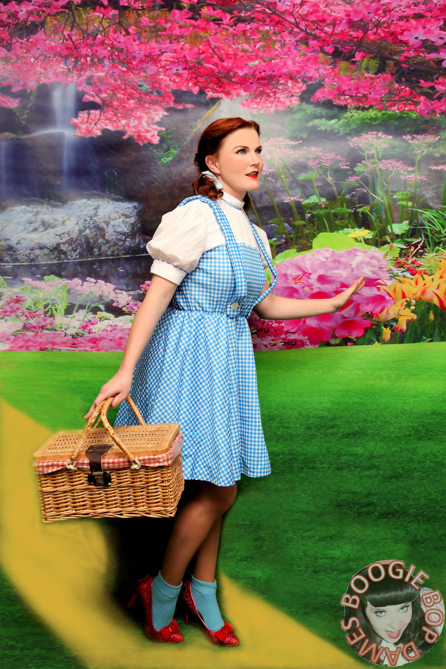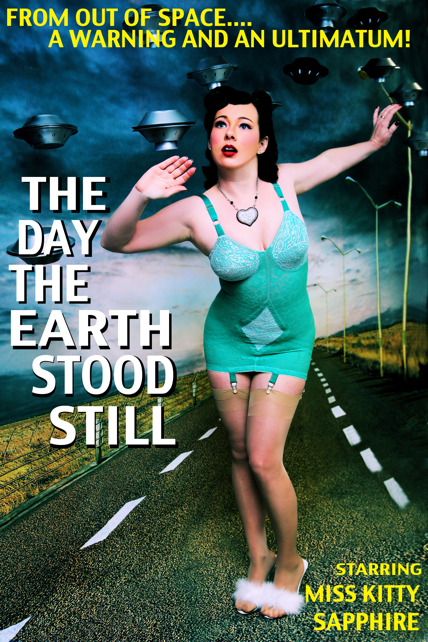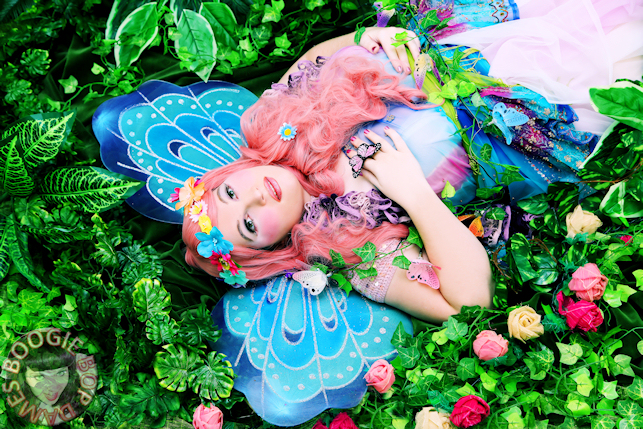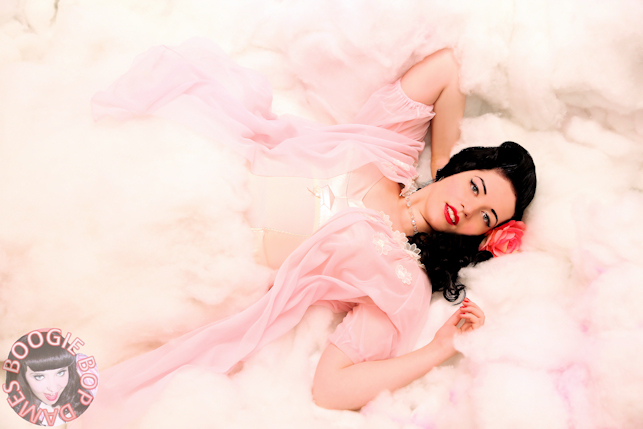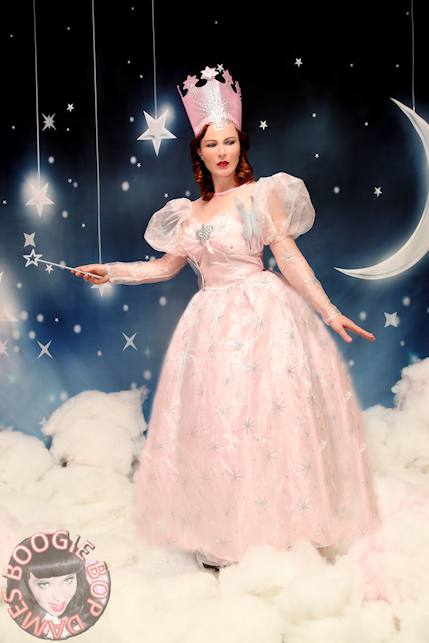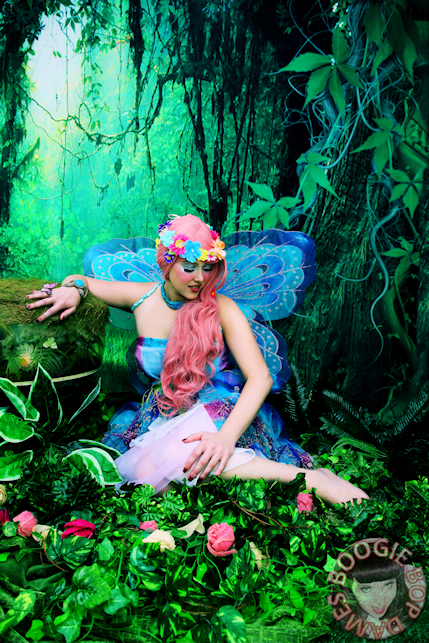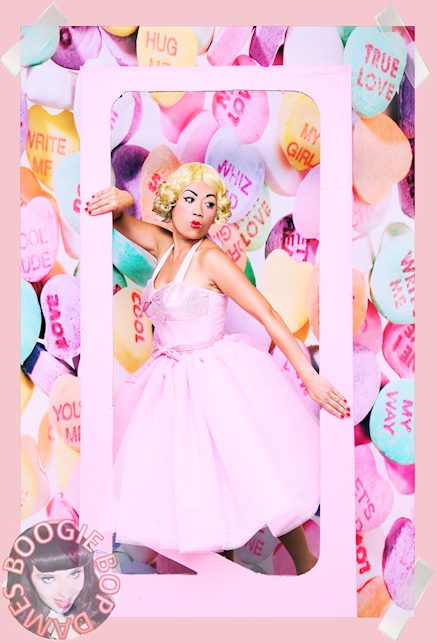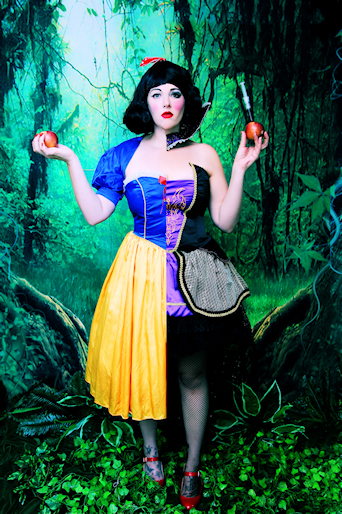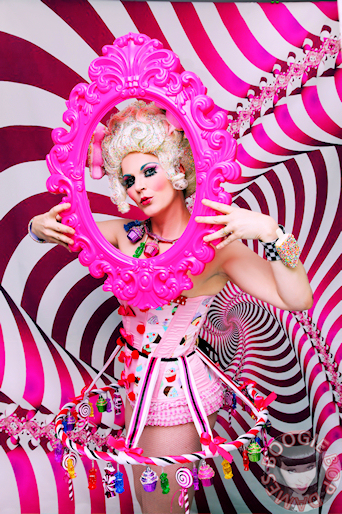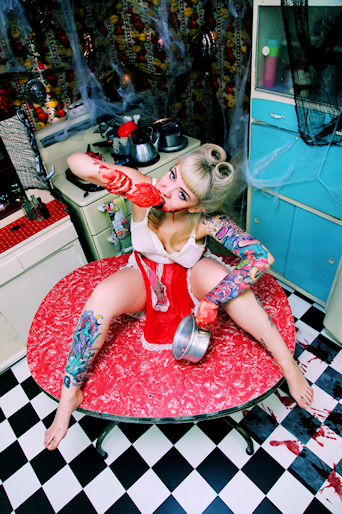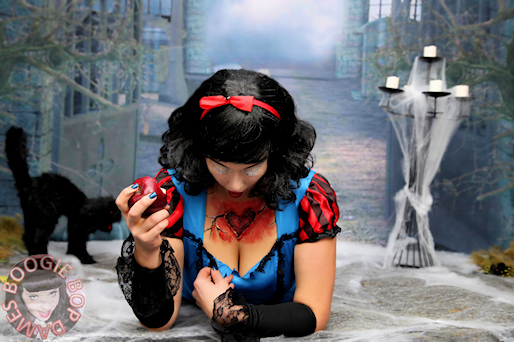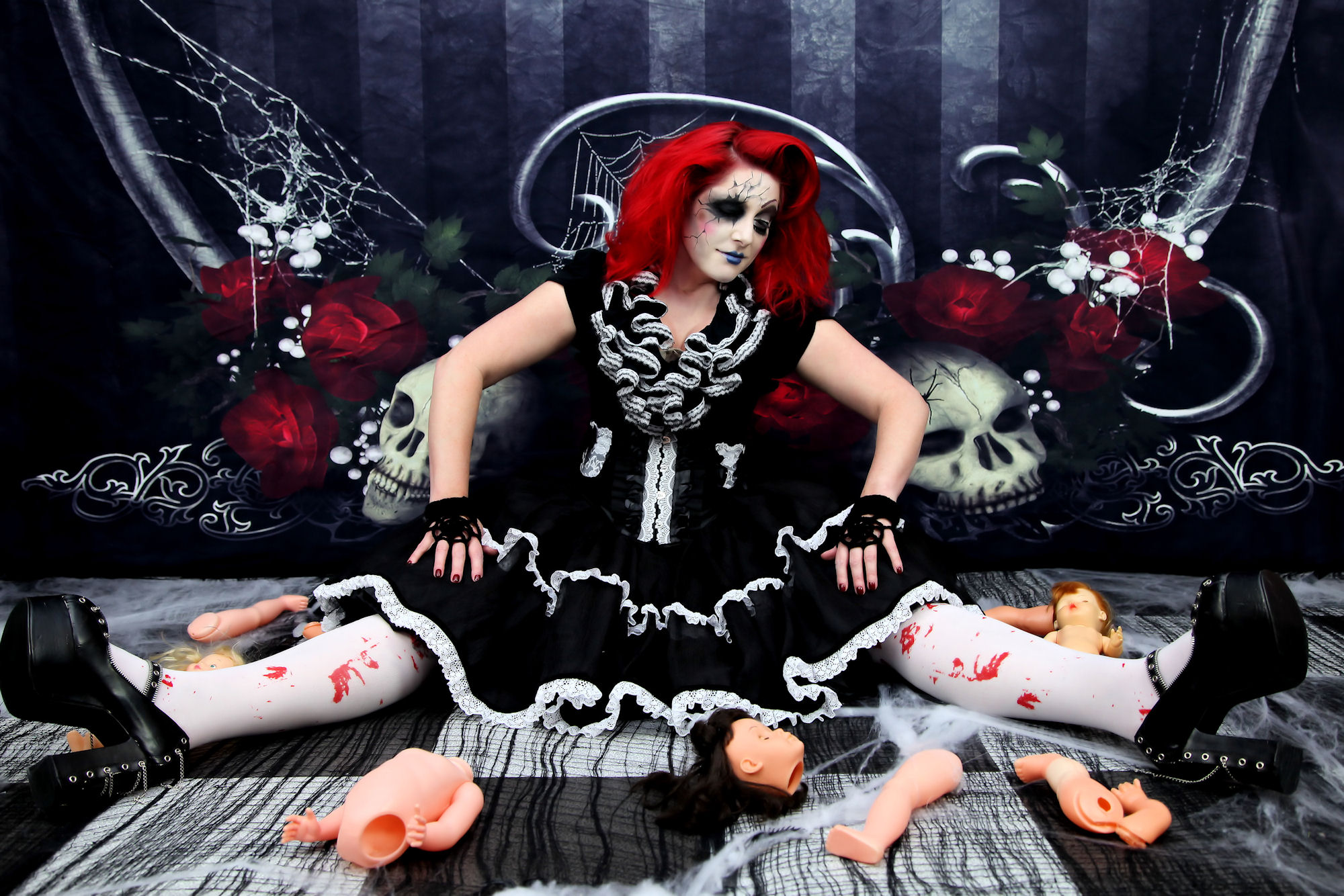 FRIENDS ARE FOREVER PHOTO EXPERIENCE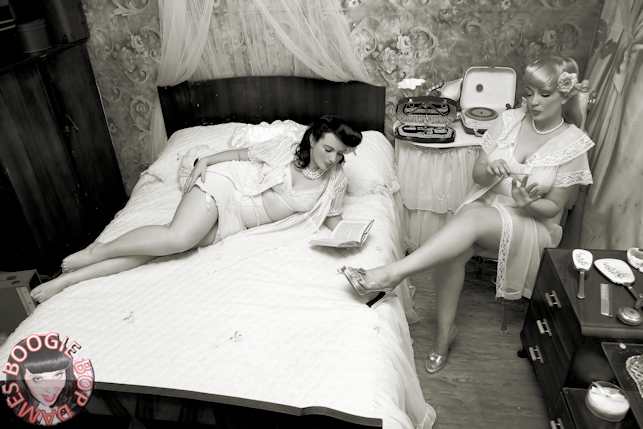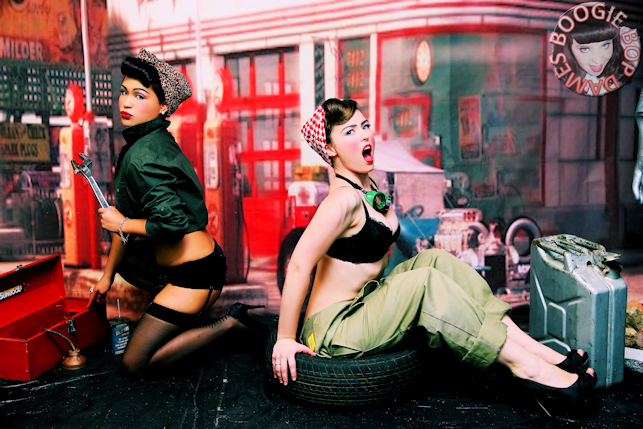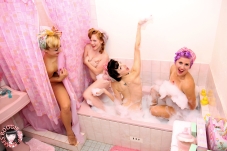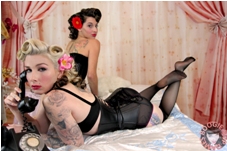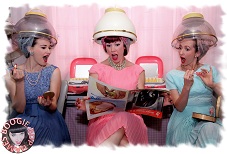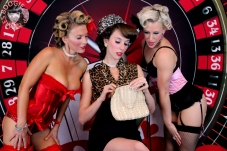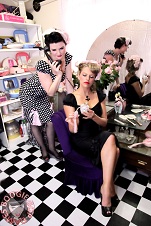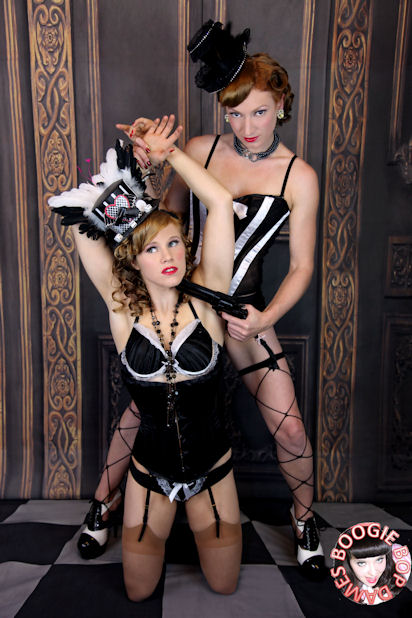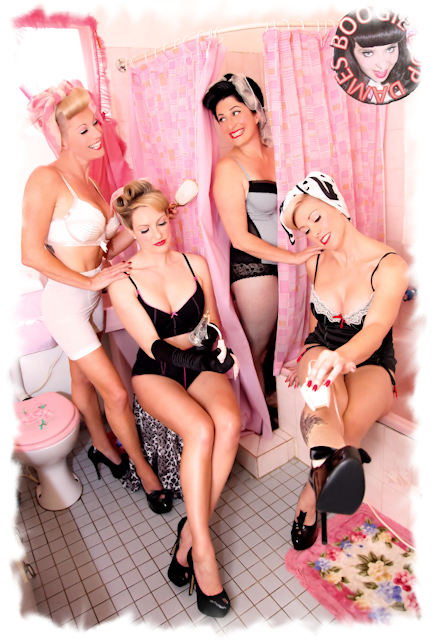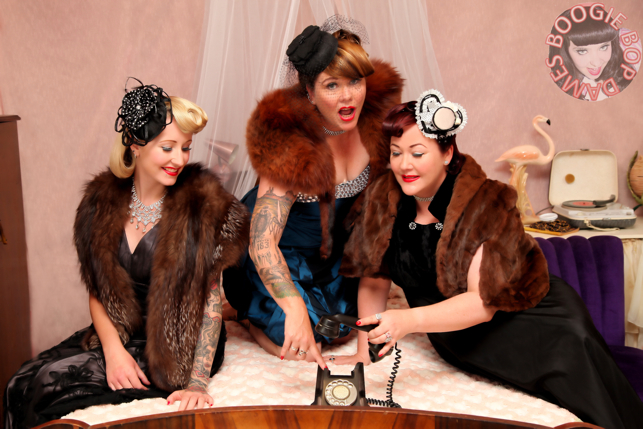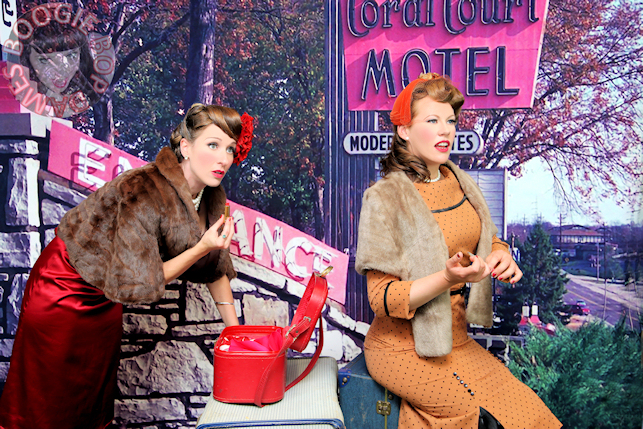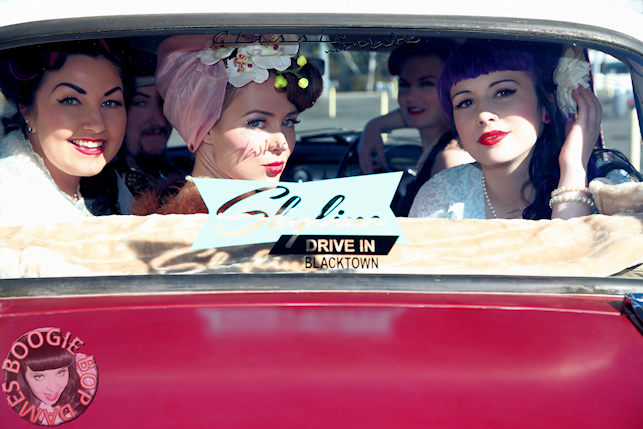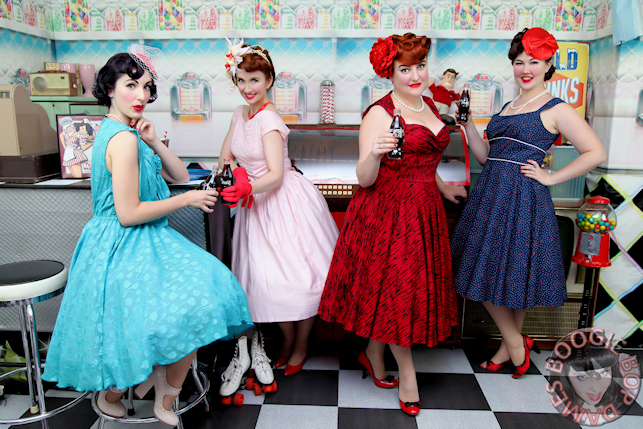 COUPLES PINUP PHOTO EXPERIENCE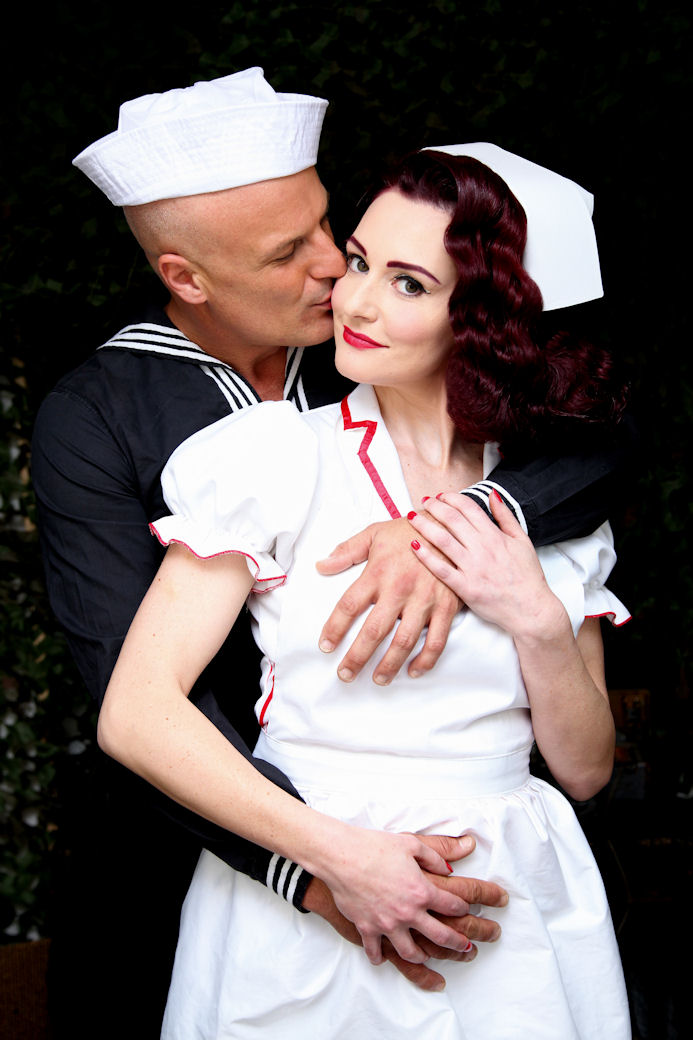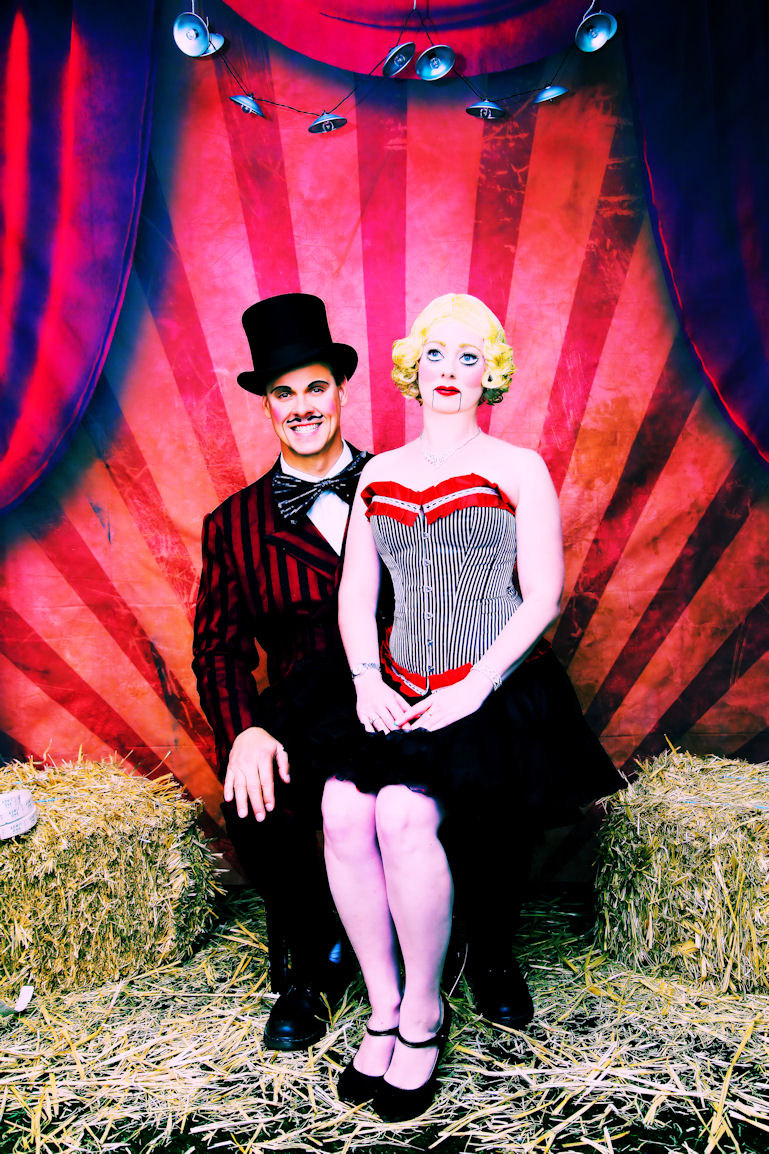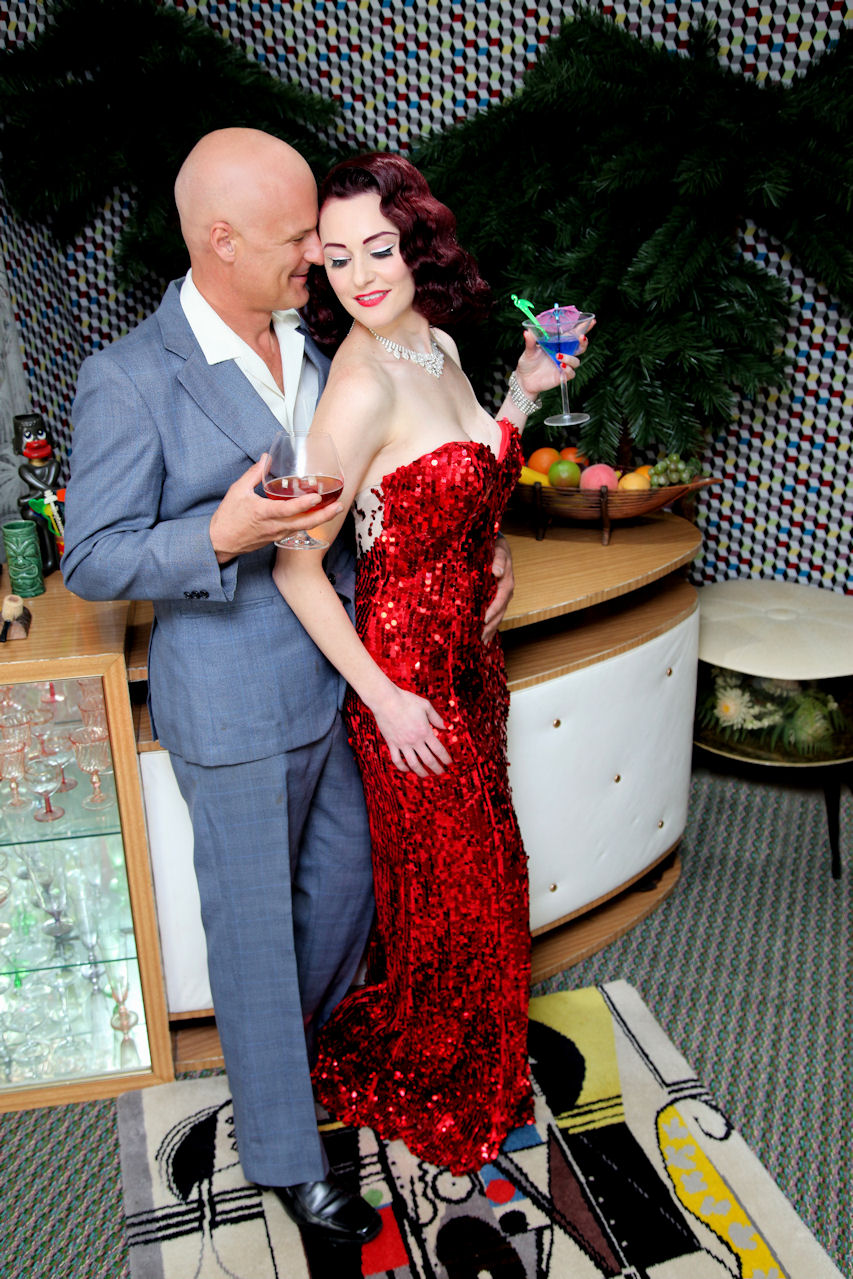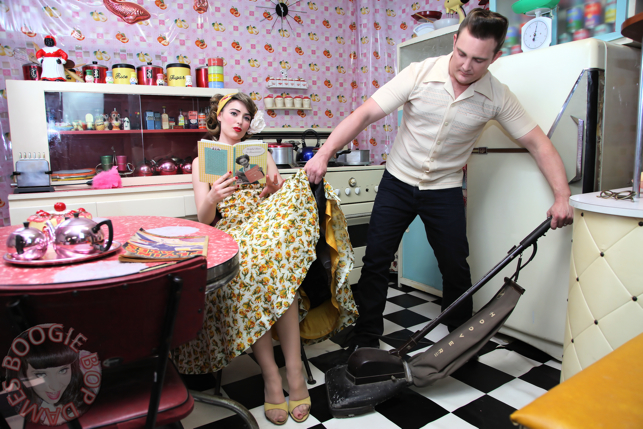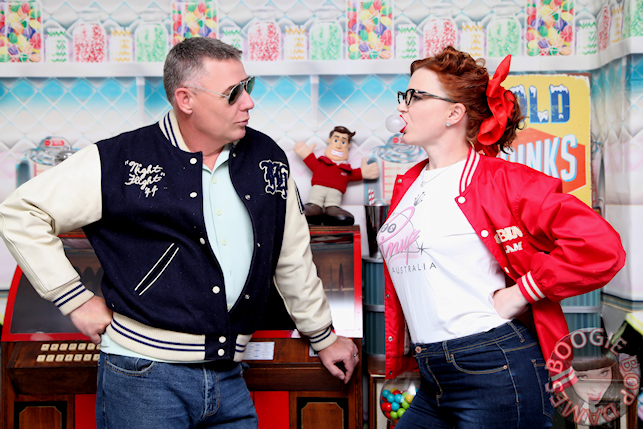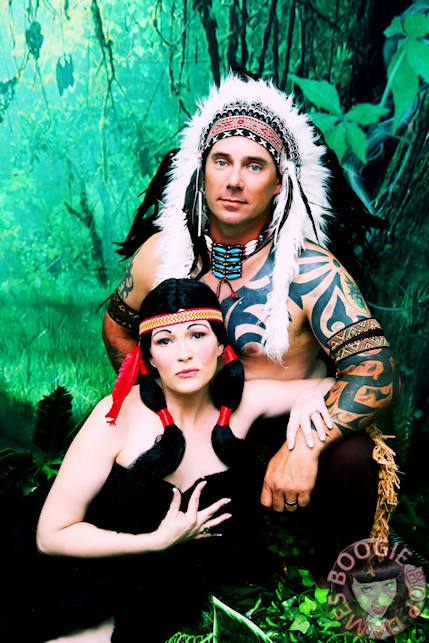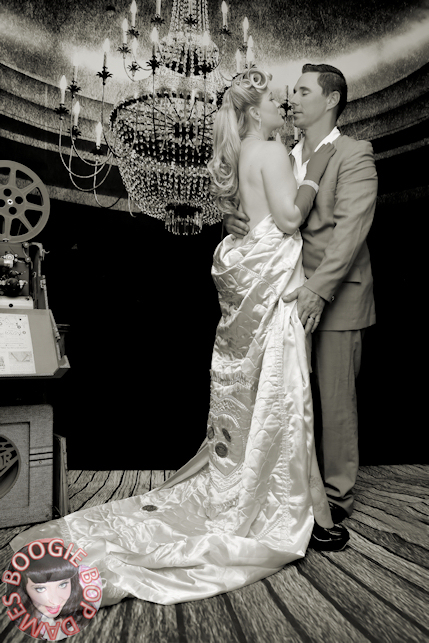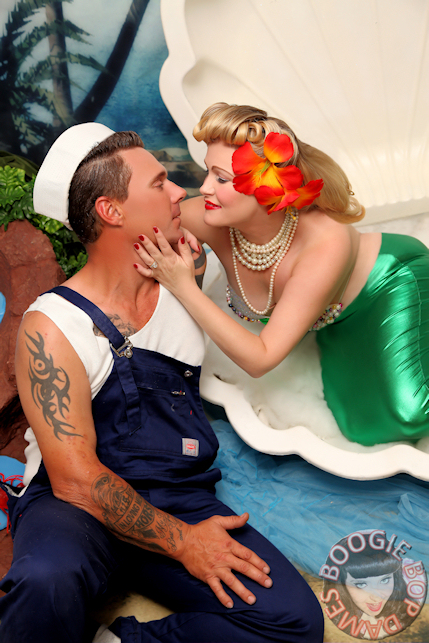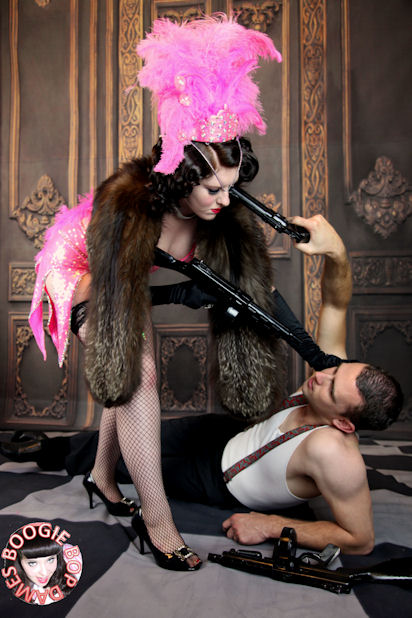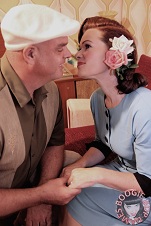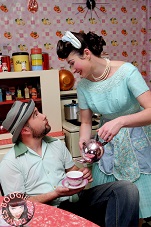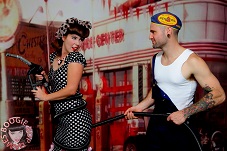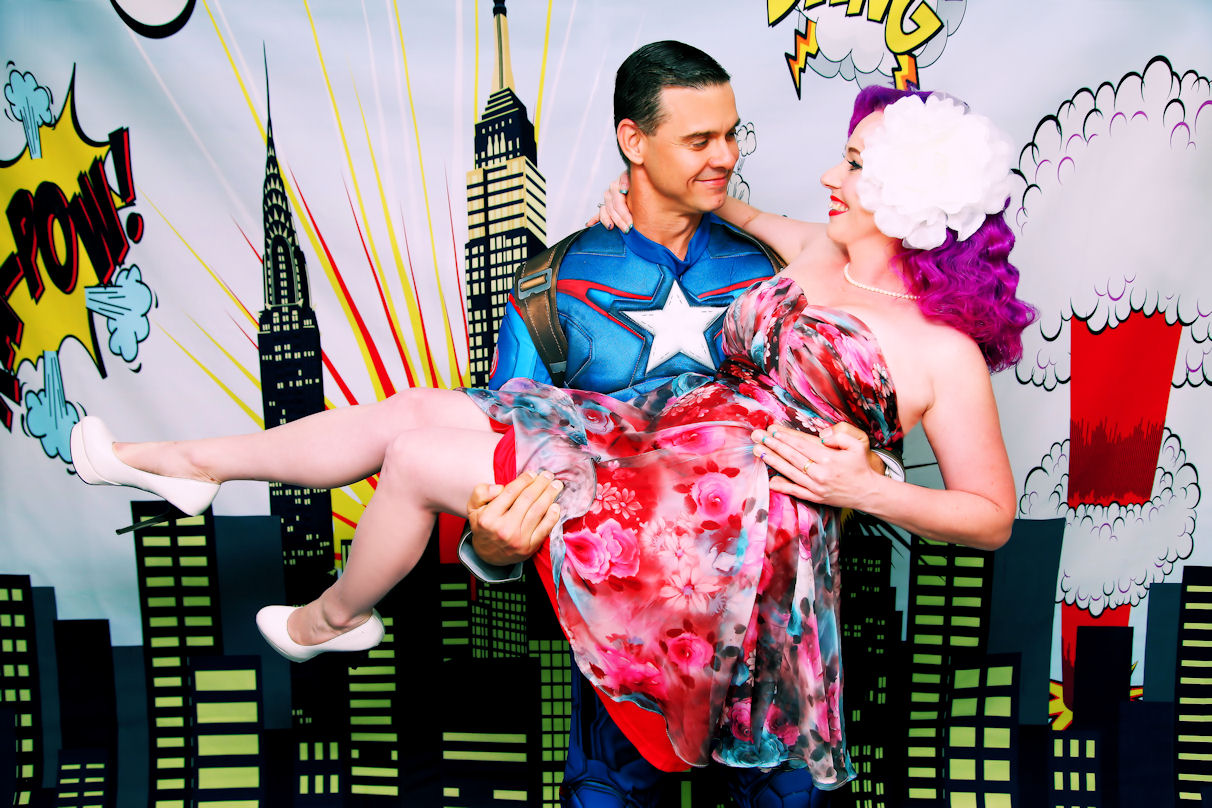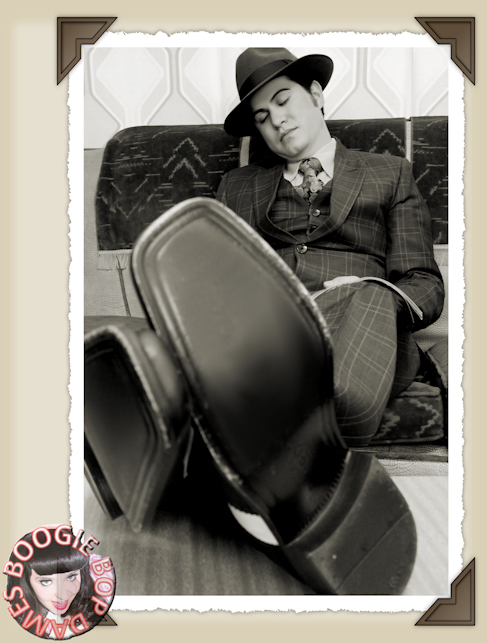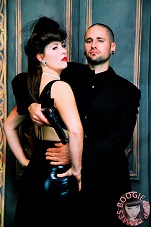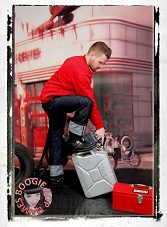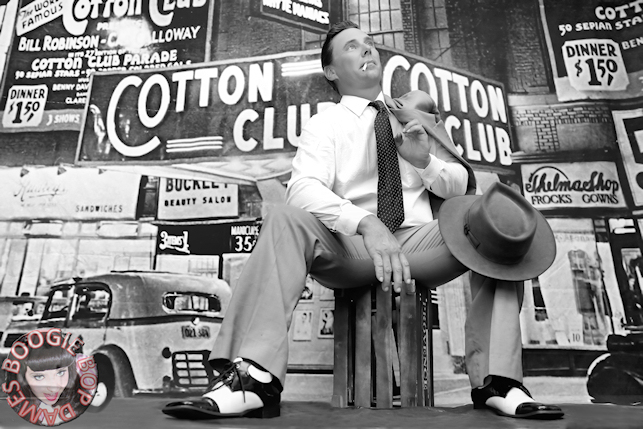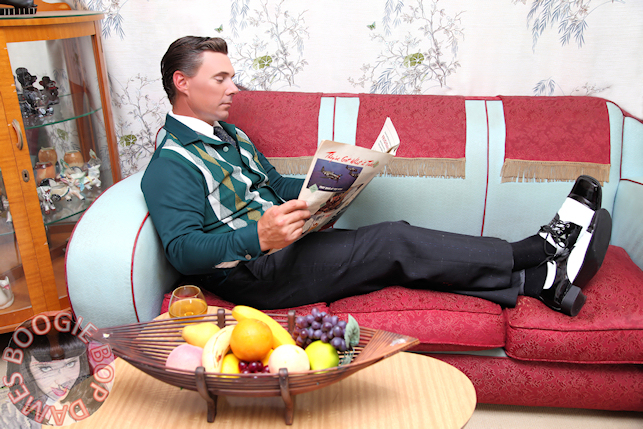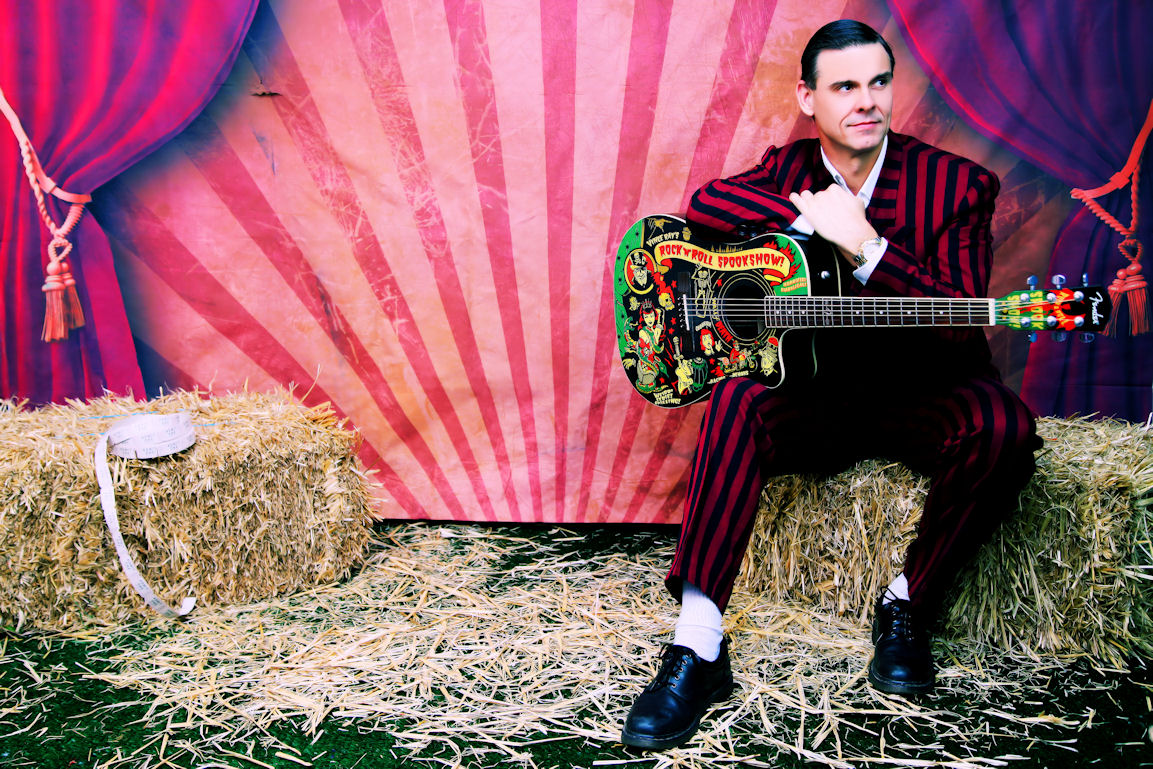 Family photo experience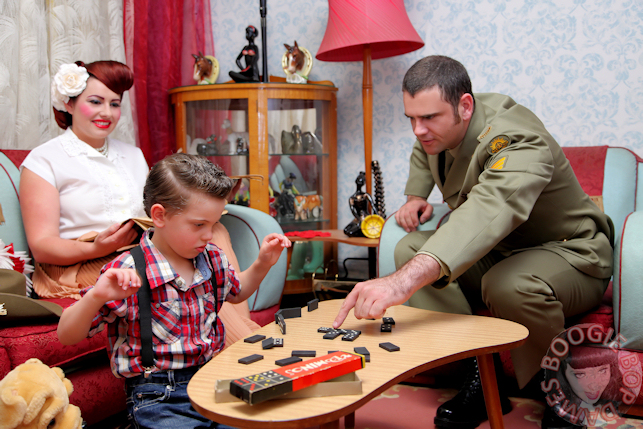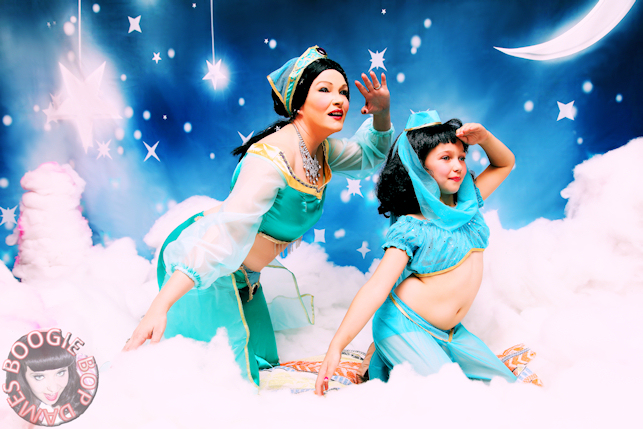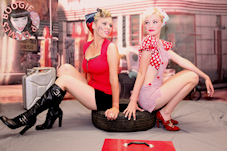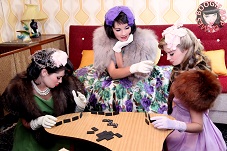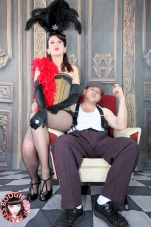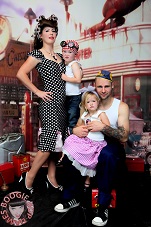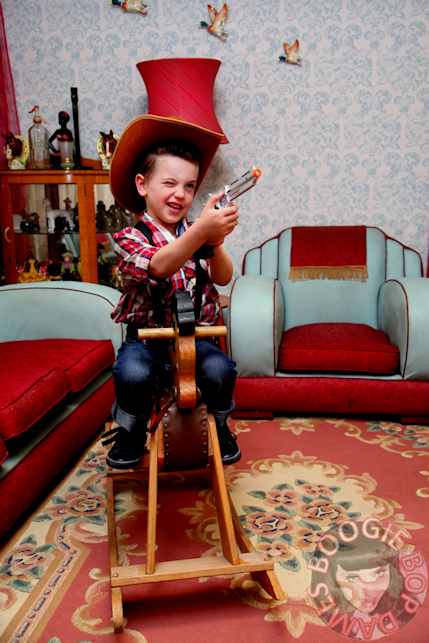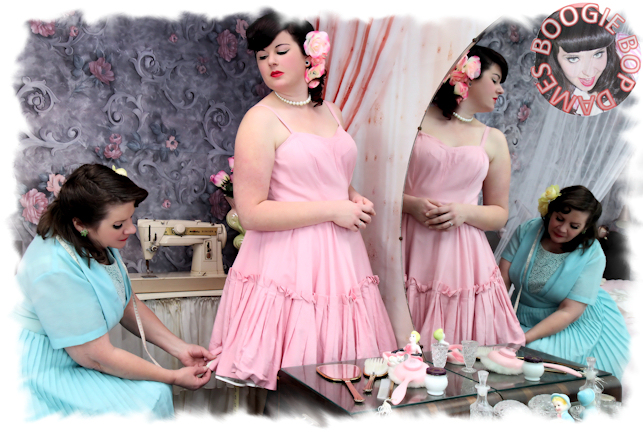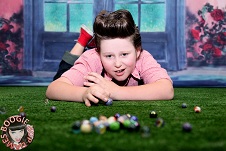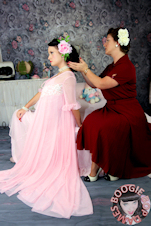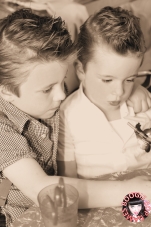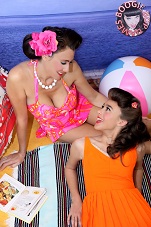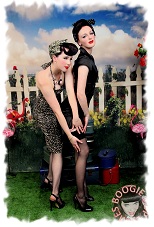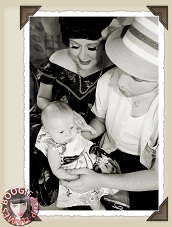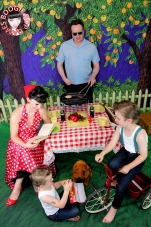 For commercial shoots, fashion labels, magazine covers etc please contact Boogie Bop Dames for a quote

Fashion label shoots